5 Tools and Tips to Spy on Your Competitors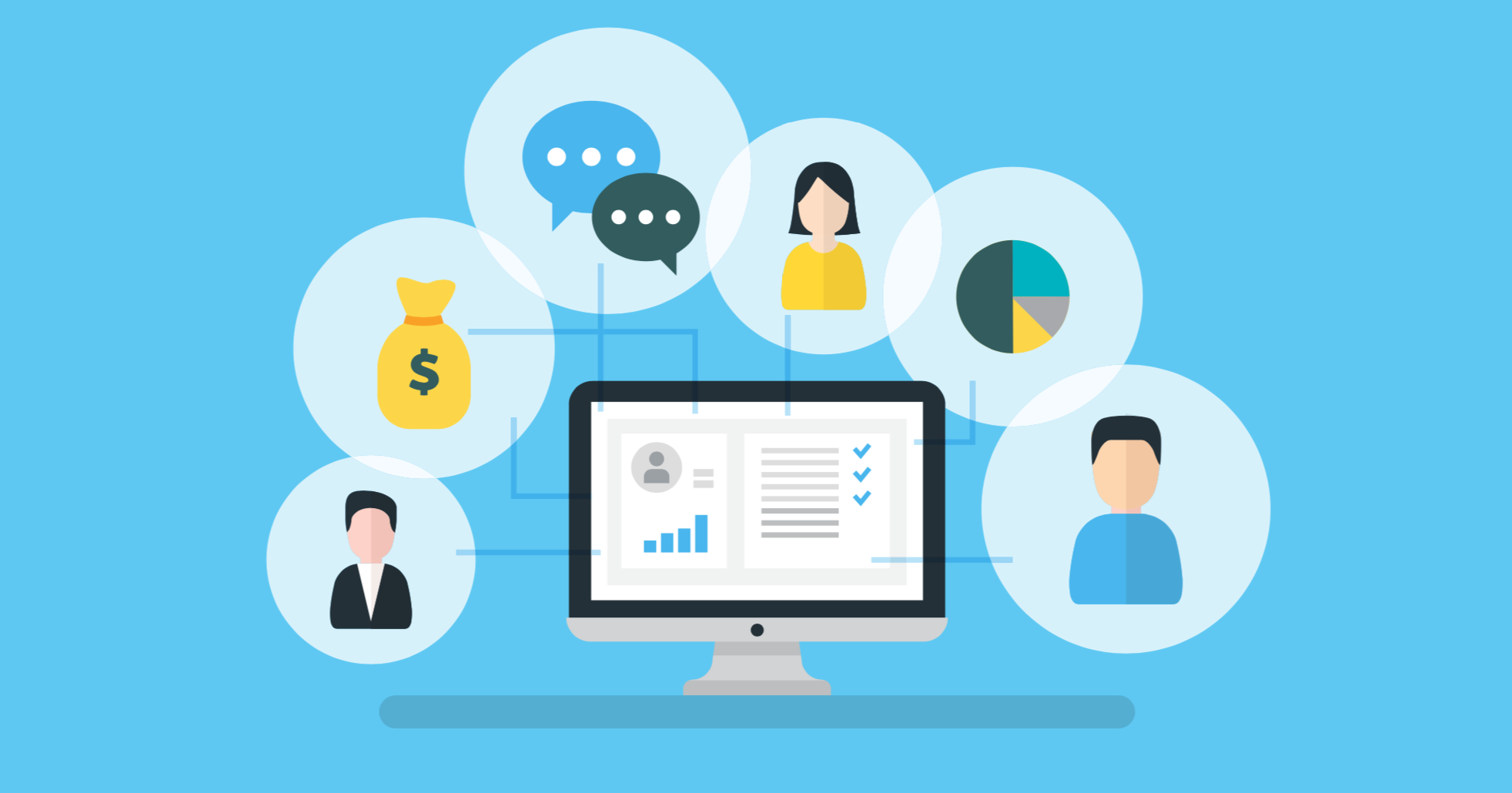 Let's be honest, at one point or the other we've all envisioned ourselves standing at the top of the podium, first place trophy in hand, as the champion. But as the saying goes, "To be the best you've got to beat the best" (Queue Eye of the Tiger). Yes, that's right, going toe-to-toe with our biggest rivals in a constant battle for triumph.
With that said, it's okay to admit that it's hard not to be curious about what they're doing in comparison to what we're doing.
And fortunately, we live in an age of technology with various tools and platforms available to monitor and analyze. Here's 5 tools + tips that can help you learn and stay ahead of the competition.
This is one of our go-to tools for anything competitive-intel related including SEO, PPC, or ad research.
The SEMrush suite is built for a customizable drag-and-drop dashboard, which helps keep key KPIs top of mind. So, whether your priority is on keyword ranking in search engines, website visits, or overall traffic rank, you'll be able to focus on your immediate goals.
SEMrush also allows for integration with Google Analytics to run additional dash boarding and reporting on performance + metrics (highly recommended).
After that quick update, you can scroll to the left of the dashboard to a drop-down select sidebar with a diverse blend of various analytics, tools, and reports. Fair warning though: to the unfamiliar eye this can be a bit overwhelming at first glance. But once you take a second to slow down, the charts are direct, digestible and pretty informative.
SEMrush is worth at least looking into for every company because it can help impact various decisions for SEO, blog and email campaigns, or PPC advertising.
What this Firefox add-on does sounds simple, but is brilliant. Wappalyzer allows you to go to different websites and scan for what software runs it.
This is like taking a sneak-peek under the hood to learn how much power it really holds. You can determine if their platforms are capable of automation, what type of analytics they're running, and what ecommerce platforms are executing at the POS.
In a way it's a little like playing big brother, but it can also be a great way to stay on top of the technology forefront.
Helpful hint: BuiltWith is a similar add-on available for Chrome.
Ignoring social media is basically ignoring the very people that we're here to help, simply because that is where they want to meet us for quick and pertinent information.
More than ever, it's important to meet our customers at the right time and place when they're ready to engage in a buying decision. Our SaaS consumers are savvy, having done plenty of research before coming to the table on our products and services. They are here for clarification on finer details, not information on specs.
Additionally, Quick Search allows you to enter multiple companies, so you can compare directly to your competitors on performance. Over time, you will be able to drill down into the data to uncover trends, audience demographics, and topics that are resonating and making an impact.
Whether you fancy Sean Connery, Pierce Brosnan, or Daniel Craig, it's time to get your 007 on with social monitoring! Go undercover into your competitors' networks from LinkedIn (with the Sales Navigator tool) to Facebook to reveal insights that will impact future strategy.
Monitoring what other companies are posting can reveal new products or services they are coming out with, what focus areas they are targeting, or even customer pain points that they are failing to address.
For example, a customer may leave a comment about how they received lack of support for an issue from the services team. You can then use this insight to create content—whether it be ads, blogs, or rich content—speaking directly to the dedicated 24/7 support system that your company has in place to resolve any customer issues.
Number 5: Subscribe to Competitors
This sounds weird, right? But it makes total sense. If your competition has any subscription, whether it be blogs or newsletters, you should enroll (just don't use your work email if you're a good sleuth!).
This will allow you to directly receive all content they are producing, which can kickstart your own content creation, and help you see what content topics are resonating and performing well.
Be sure to setup your inbox to push these emails into a specific folder so you can dive into them on your own time when you want to review and analyze.
Spying on the competition sounds like a simple and straightforward task, but it can often lead down rabbit holes that put us way off track. The key is to stick to a few tools that accomplish different aspects of monitoring and always keep in mind your goal: it can be to learn what they are focusing on, identify new products or services, or to create content of your own.
And always remember, it's hard to beat the competition if you don't know your competition.