Client Relationships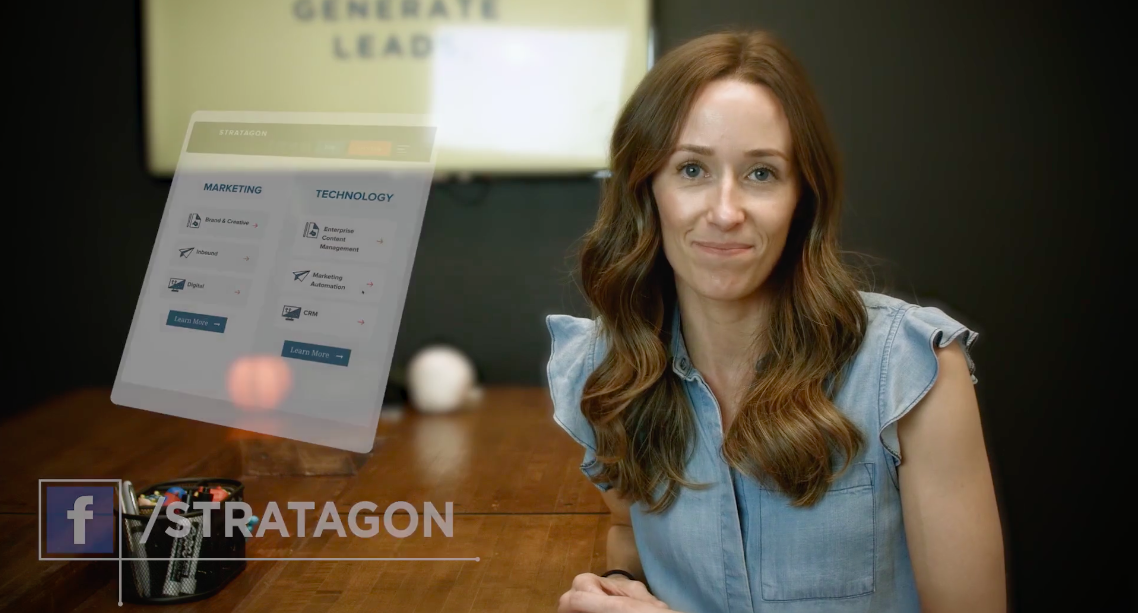 Hi! I'm Melissa and I'm an account manager here at Stratagon. I wanted to talk a little bit about agency and client relationships and why it's key to work hand in hand together for better success.
As a strategic partner, Stratagon is an extension of our clients. It's important that your agency plays an integral role in your business strategy and is influential in driving business results.
Video Transcript:
I've gathered a few things we think really help us ensure great client relationships. Let's dive in.
1. Work in Partnership
The most important thing to ensure that you are working hand in hand with your agency is to collaborate. Not only will you get the best value for what your agency really brings to the table, you will both feel secure in the partnership, communication, collaboration and cooperation strength leading to comprehensive marketing strategies.
Make sure you are setting up your agency for the best success by giving them all of the information they need to successfully deliver. And if you aren't sure? Ask! Chances are they can easily help you navigate your needs.
2. Set Clear Expectations.
This goes for both client and agency. It's important for both parties to set measurable goals and timelines that you both agree on. The last thing you want to do is set them when the relationship may be strained from lack of expectations on the front end. Going back to the first tip, make sure you are setting up your agency, and yourself for the best success by giving them all of the information. After all, it's in your best interest!
3. Lastly, Be Transparent.
This is an important one. Not only does transparency earn trust it fosters better communication and expectations (the two previously mentioned). Clients should plan to share goals, budget, sales numbers and any other inside knowledge that would help the agency deliver the ask. This helps guarantee even more transparency and accuracy in strategies and projections. If we're only working with partial information, then no matter how carefully our plans are laid out they may fall short or apart. Transparency also brings a clear understanding of business knowledge on the agency side. It's important we immerse ourselves in our client's business and get to know all strengths and weaknesses. It's important you can clearly convey this to your agency too, so you can reach common ground on direction of strategies.
That pretty much sums it up for what we think may be the most important things to remember for great client agency relationships. I hope you liked our tips. You can find more content like this on our Facebook page.