High Impact Video Marketing for 2019 and Beyond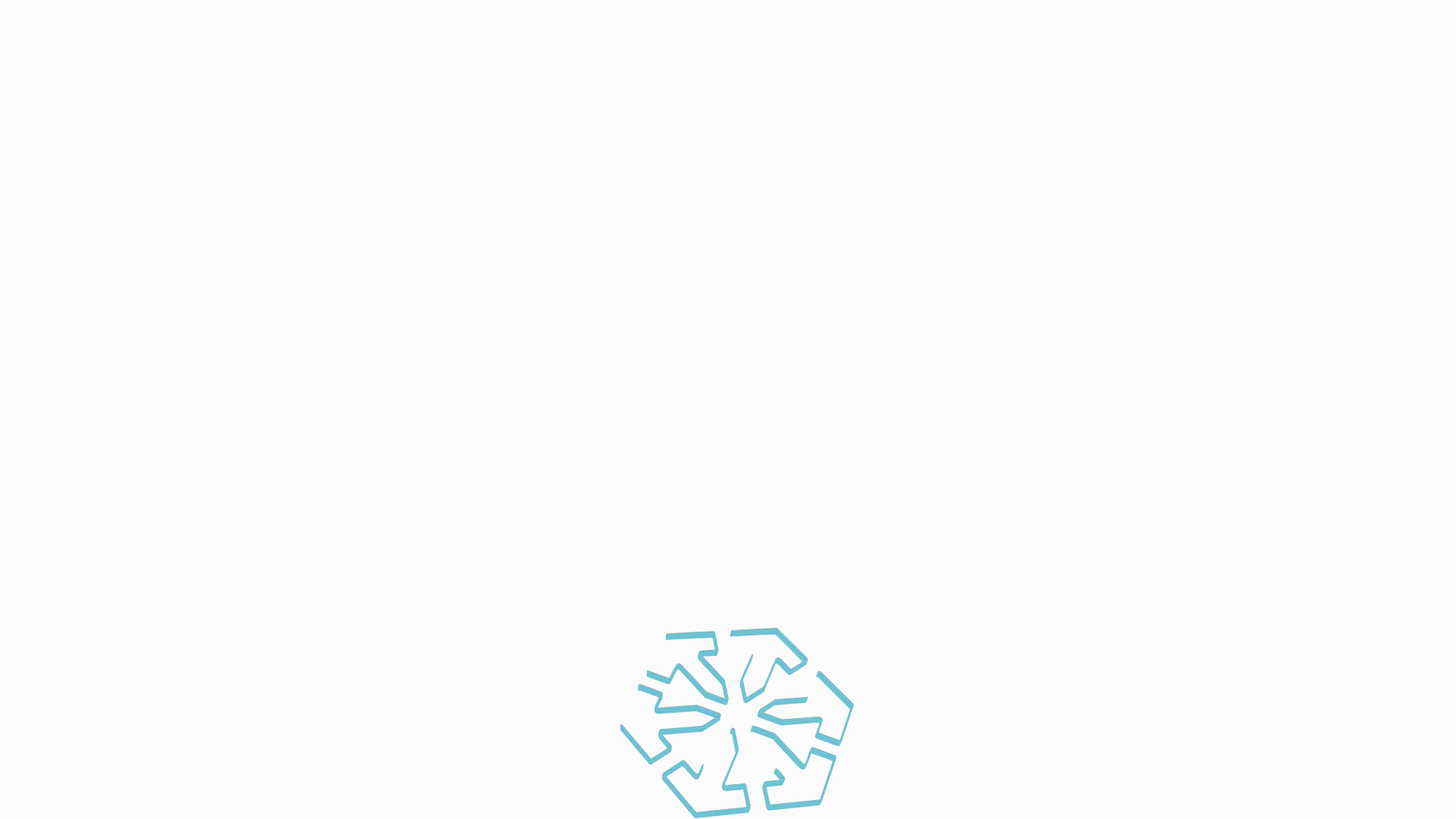 On its own, video has served as one of the most powerful mediums in telling stories since the Lumière brothers patented the first cinematograph in 1895. While the Lumière brothers ironically saw film as an unnecessary novelty and withdrew from the film business, video has had 125 years to refine itself in the wake of political, societal and historical evolution. Networking Hardware Company Cisco estimates that "It would take an individual more than 5 million years to watch the amount of video that will cross global IP networks each month in 2021." In 2019, we use video beyond what anyone could have predicted, and statistical evidence is ever-growing.
Powerful Video Stats: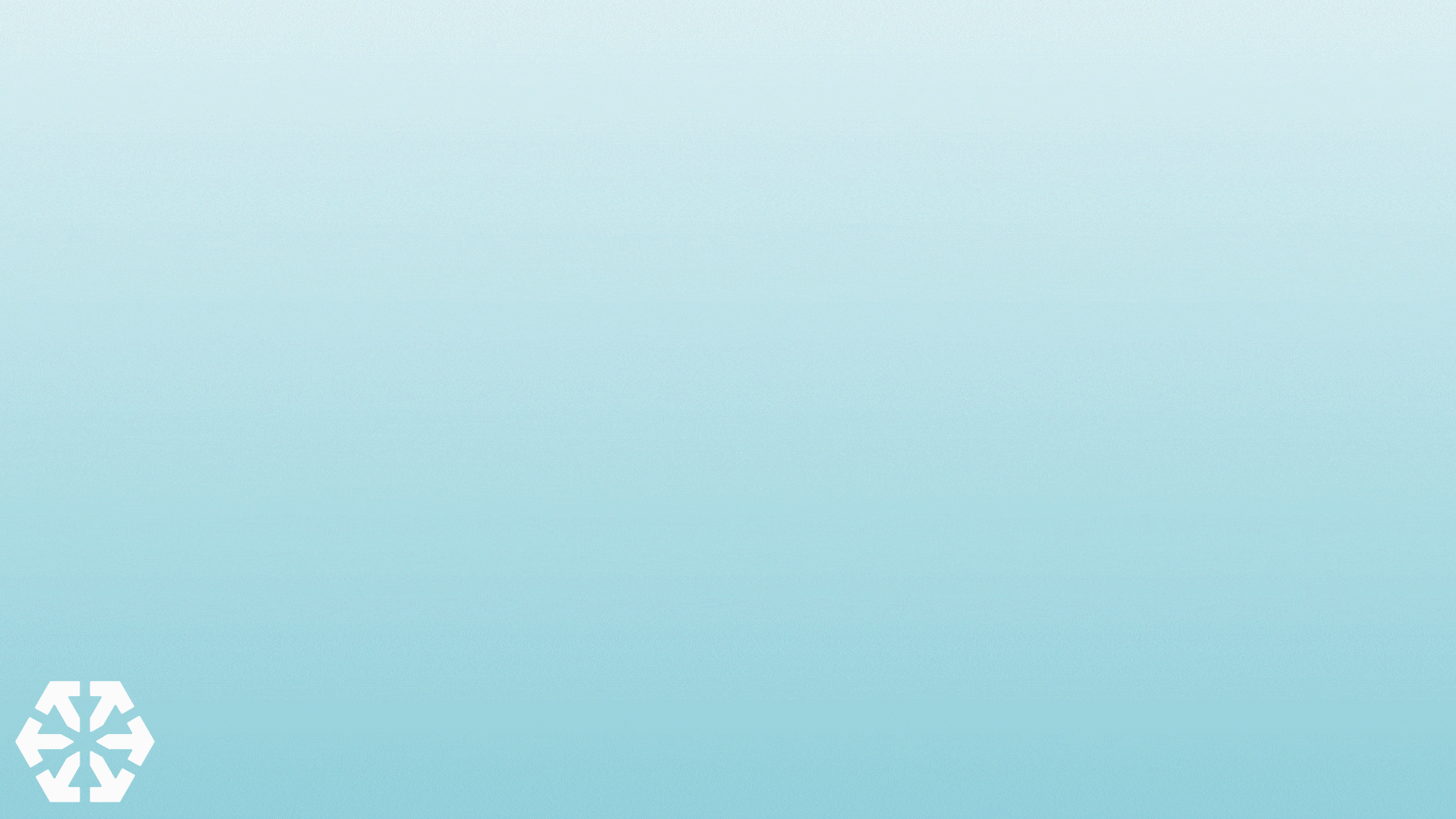 Viewers retain 95% of a message when they watch it in a video compared to 10% when reading it in text

(Forbes)
92% of mobile video consumers share videos with others (eMarketer)
Social video generates 12x more shares than text and images combined (Small Biz Trends)
A Facebook video receives, on average, 135% more organic reach than a Facebook photo (Social Media Today)
Video has already been a marketing staple within traditional media advertising, but according to a recent HubSpot Research Report, four of the top six channels on which global consumers watch video are social channels. Digital marketing trends that have changed the way we market to consumers – Interactive Chatbots and Voice Search are great examples of how technology is adapting to consumers' need to find information quickly and accurately. Video is no different, and the key to success is not only identifying the story you want to tell, but also conveying it in a way that inspires and motivates change in a way that is immediate to your audience. Your desired outcome in the end drives the direction of the story. In respect to the medium of social media, attention has become the new form of currency. With privacy, data and time use concerns being top of mind to consumers, digital spaces are highly tailored to deliver the most accurate, relevant information, in the least amount of time. It's no secret that last year Facebook algorithms changed to decrease organic traffic, and the reality is that organic reach can be "up to 5x harder to obtain" for brands.
While supplementing your larger campaign with paid or sponsored content may be the first step in your plan to adapt, I have found that client narratives have the largest impact on brands. The customer should be the main character with your company serving as the supporting character that offers tools to help them create successful resolutions.
For example, if you sponsor a campaign to buy new gardening equipment for your community center, the story should focus on why the equipment is needed and who benefits from it, so you should concentrate on one or two recipients, showing what the donation means for an emotional buy-in from customers.
While I could praise the merit of video all day since that's my specialty, I'd rather get you started with some useful information that can get you started building a video strategy for social media today. Below are different types of video, optimized for social media by the standard of 2019, ranked on level-of-effort- from 1 hour to 100 plus hours.
Personalized Messages: < 1 Hour
No matter what you're doing, you have to do it all the time. A true testament to that statement, this method is a perfect way to deliver high impact messaging that will stand out in your prospects' crowded inboxes. Using integrations provided by Vidyard, you can even send videos directly from your Hubspot CRM, making it easier than ever to record, personalize, share and track. This method is fantastic for accelerating your sales cycle on the fly and can make a HUGE impression.
Live Videos: <1 Hour +
Going live is a method that can reap huge rewards with very little overhead or planning. Statistics show that people will spend 3x longer watching video which is Live compared to video that is no longer live. Have an upcoming event, team building activity, quarterly meet-up, podcast, or even volunteer event? Chances are, you are missing out on an organic reach impressions goldmine.
Feeling confident that you've found the next marketing, service, or industry genius? As tempting as it may be to keep them all to yourself, it's probable that like-minded individuals will share your content on their social networks. Creating content that not only educates and provides unique dialogue, but also provides an environment of collaboration will guide people from all walks of digital life back to you!
Educational or How-To Videos: <5-10 Hours
This method is a fantastic way to see where a knowledge void can be filled, creating value for your prospective client or persona and helping them gently through the sales cycle. Remember! The more ways you can position yourself as an authority and source of innovation, the more you will strike an impression when it matters most. Agility is the name of the game here, and you will want to keep your video under six minutes no matter the subject according to a large-scale study conducted by MIT. Small bites of laser-focused information are easier to remember, and you want to make sure you're driving conversions, not creating aversions.
Brand Videos: 25-50 Hours +
My personal favorite by far, Brand Videos do more than explain the who, what, where and why. A successful brand video will not only showcase your value proposition, but it will also create a dialogue for your consumer that makes them believe in you, the way you believe in you! 🙂 Brand videos invite viewers to become part of your story and create a long-lasting impression. The level of effort is certainly higher and can be expected between 25-50 hours (or more) including pre-production, production and post-production. We believe this innovative method is a great way of humanizing your brand while giving the viewer a bird's eye view of how you operate.
Explainer Videos/Animated Videos/CGI: 50-100 Hours
What do a mild-mannered British gecko, a paranoid forest ranger bear, and a clumsy and intrusive pitcher of red juice have in common? Only the most quintessential strategy in advertising history! Animated videos may be costly, but the most creative ideas in modern advertising have led to success than transcends beyond a 30-second spot on TV. With the democratization of content production, sources are ever-available to scale your abstract ideas onto screen. Whether it's a simple whiteboard-style explainer video, or a full-out animation and/or 3D render, the goal is to delight your audience and build trust quickly.
360 & Virtual Reality (VR) & AR: 100 Hours +
As more traditional forms of video advertising become marginalized and more content is produced by literally everyone, you need to create firsts within your industry. Think big, but think channel appropriate. Is your client someone who works in a space that can't be quantified offline? Creating virtual spaces allows you to immerse your audience in the world you create. Without the limitations of the physical world, you can create an illusionary environment that surrounds your viewer such that they feel they are inside it and part of it. The difference between this and Augmented Reality, is that AR is mixed reality. This technology can allow consumers to digitally transpose elements into the camera feed from their cellphones. Not only is this a burgeoning form of video advertising that is becoming commonplace natively for end-users, but it is just plain memorable and cool! This video is a great example of how AR was used in a very non-traditional way to deliver and disrupt in the music industry.
Now that you hopefully have a better understanding of some successful forms of social media centric video campaigns, it's time to consider the most important part – WHEN! If you are planning on getting a video marketing strategy together, I'd recommend the following process: 1. Figure out your budget 2. Figure out your strategy, and finally 3. Figure out the details. A typical video schedule for a project over 50 hours will take anywhere from nine to fifteen weeks from inception to publishing. If your budget is limited, consider launching your high-impact video at a time when your audience is most active, and promote it on multiple social channels where your target audience spends their time.
Taking your channel, strategy, audience and level of effort into consideration from the beginning to end will not only give you peace of mind, but will also make the process a fun one! Remember that helping to bring in sales is not the only objective – have some fun and make it authentic. Make it creative. Make it Brilliant. Make it last.
The long-term goal is to create an experience so that your viewers can become part of your story and keep coming back for more.