The Sprocket: Hubspot's Performance Analytics Interface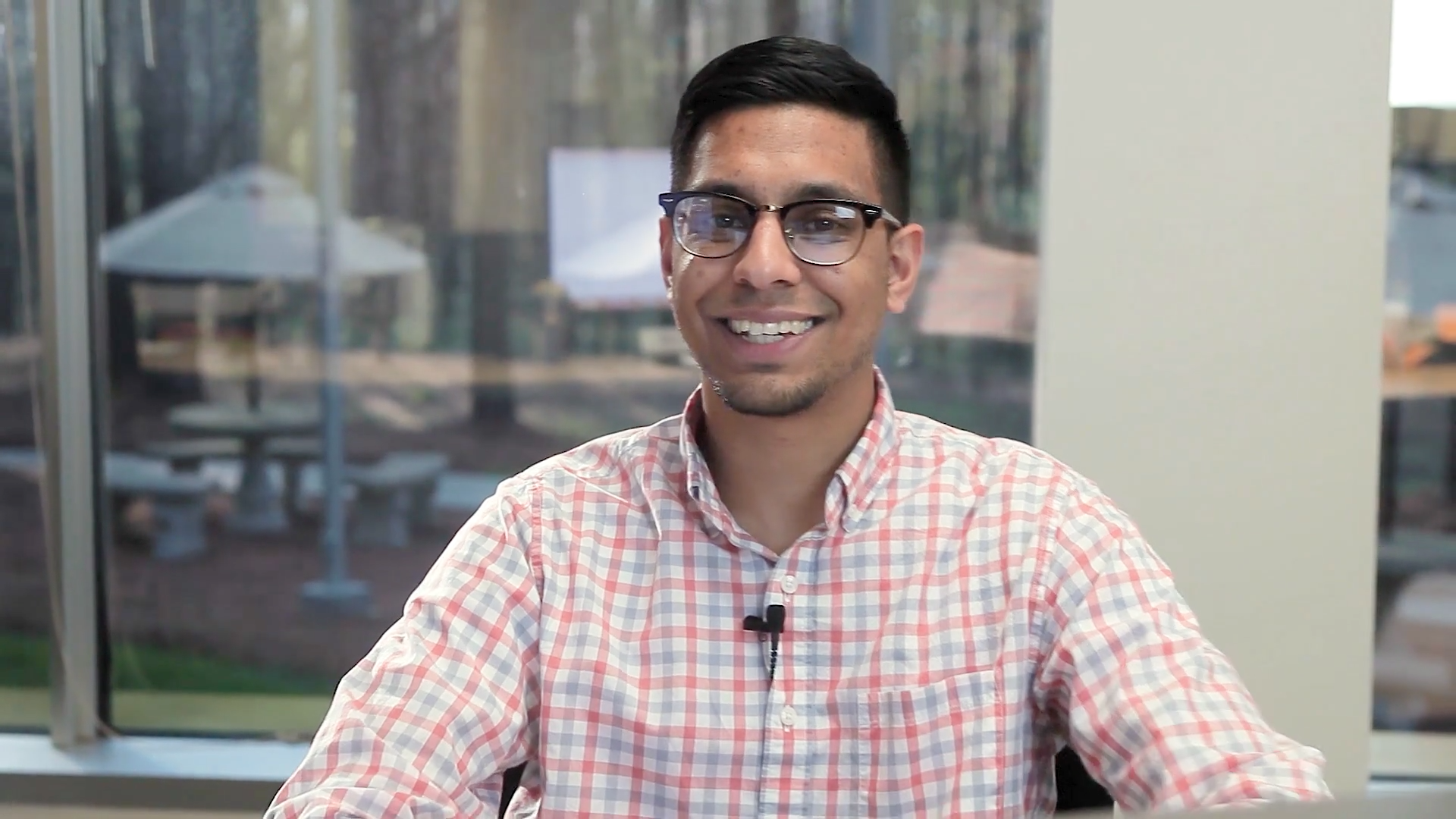 With the wealth of data available to marketers nowadays, we all appreciate clean visuals and streamlined interfaces that prioritize usability when looking at analytics. Hubspot's latest update to their performance analytics interface is not only easier on the eyes but ensures that data is more digestible for ease of use. Inbound Marketing Associate Justin demoed a few key updates in this video.
Video Transcript:
Hey guys, wanted to check out HubSpot's new performance analytics interface. If you got a hot minute, I'd like to show you for yourselves.
1. The best features are visible right out of the gate. Now, we're able to view multiple key metrics, such as click-through-rate, and desktop type, within one simple view, while remaining easy on our eyes. And also being marketers, I think we all have a slightly fonder appreciation for a good visual, which Hubspot delivers here with the click map.
2. Not only is it great to see where readers are naturally being drawn to click for future optimization, it's also nice to not have to read between the lines and explicetly see what they're engaging with with the top-clicked links. This is great to share with the internal team or your clients to help prioritize our ever-precious time, energy and money.
3. Lastly, the Recipients tab has been updated to easily capture recipients based on deliverability or by action. You can then add these recipients to a new list which then then be utilized into a future workflow, or add them to an existing list to pull them into a campaign or even export them into a spreadsheet where your team can review, analyze, and strategize before taking the next action step.
Well, that's my minute. If you have any questions or thoughts, just reach out and we'll be happy to continue the convo!