Inbound Marketing in the Ag Sector: How Well Do You Know Today's Farmer?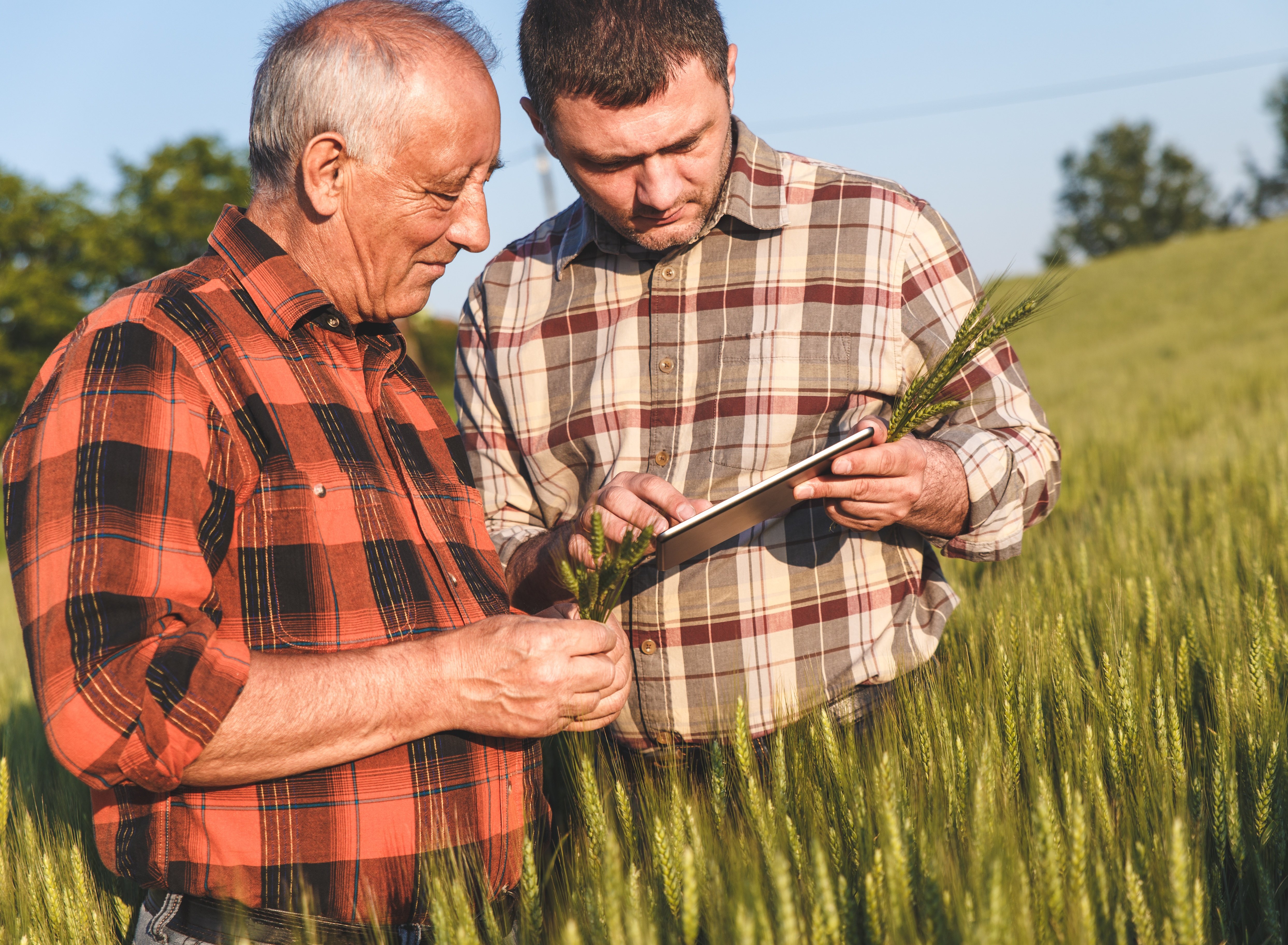 The only thing consistent in the digital space is change. According to HubSpot's 2017 State of Inbound report, "the way people do business has changed, and companies are rising to the challenge to meet consumers where they are – whether that's on Facebook, YouTube, in a messaging app, or on a mobile device."
Understanding Who Your Customer Is
It would make the world of marketing much easier if we could give a blanket prescription for how to meet customers where they live – and would make us richer than Mark Zuckerberg if we could give you one platform that would reach each and every one of them.
Tailoring your marketing efforts to meet your customers where they are requires a clear understanding of their characteristics and habits. In marketing speak, we call this developiong buyer or customer personas. If we asked you to picture a farmer, for example, what would he look like? Would he be in his mid-thirties, with a family of young children and a daily user of social media. Would he be a she? Probably not, but in this case, perception may not be reality.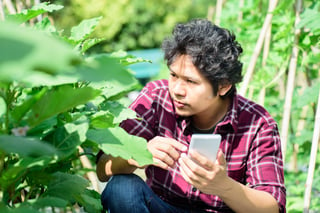 Understanding your customer in the agriculture industry is as important as in any other space. Agriculture is experiencing a generational shift in the demographics of growers. For example, as reported in the 2012 Census of Agriculture (the 2017 census is in progress now), there are more minority farmers than ever, a 6.9 percent increase from 2007. Understanding shifts like this one allows messaging to be targeted to where growers prefer to get information.
Meeting the Customer Where They Are
When change is constant, marketing professionals need to be ahead of the curve. According to the State of Inbound report, "In marketing, forward-thinking respondents are prioritizing research and meeting their buyers where they 'live."
In the agriculture industry, where buyers 'live' can be taken quite literally sometimes, depending on the type of farming. From planting to harvesting, the season dictates access to certain channels and whether the message is best delivered in well-placed print ads, radio ads or a social campaign. Focusing on the grower's journey and how that intersects with the planting cycle is the difference between missed marketing opportunities and getting out ahead of the decision-making and buying timeframe.
Social media allows companies to interact with customers like no time before, but that doesn't mean that one or two platforms are the right fit for every company. Having a firm understanding of your customer (which reminds us, get started on those buyer personas) allows you to meet those customers on the platforms that they live.
And, as the State of Inbound report reiterates for us, those platforms are an ever-moving target.
"In this industry, you always have to be prepared to shift as your market shifts. As technology grows and evolves, so too will the best ways to interact with our ideal clients."