Sales and Marketing Alignment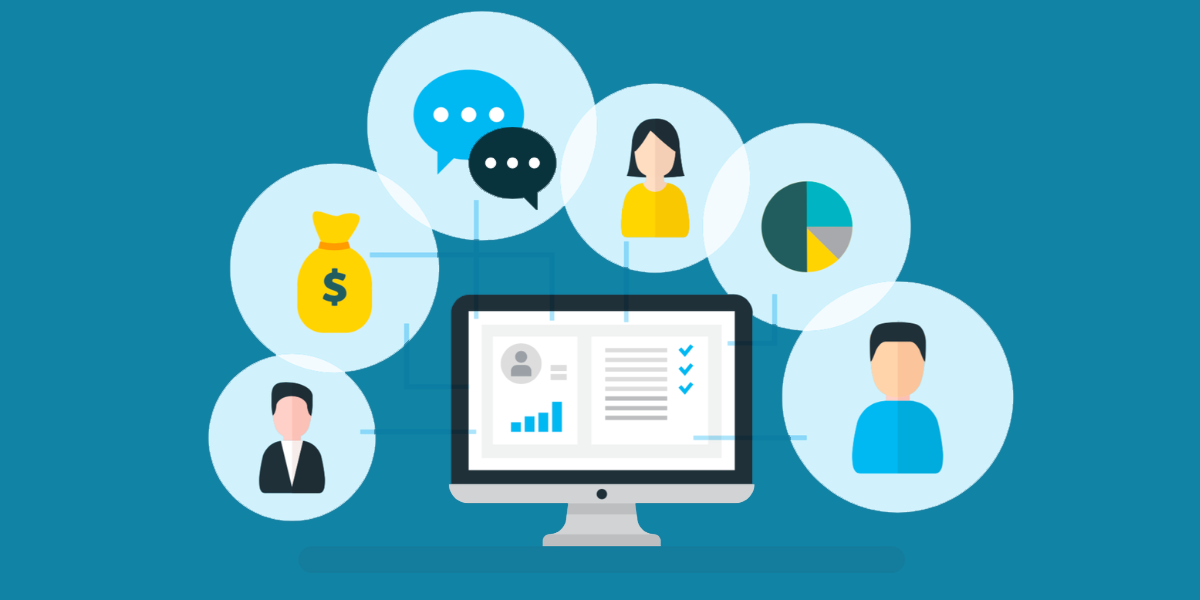 What's the best way to boost the pipeline and streamline processes? Take advice from Business Development expert Abigail Lind on how to build c
ollaboration between marketing and sales teams.
We've all heard it: the age-old fight between sales and marketing teams. People from the outside lump it all together into one happy family, but insiders know that there's a lot more to the story.
We work with clients in the B2B Manufacturing industry who have a lot to handle each day – especially when it comes to large teams of sales reps spread across the country, or even globally. Often, it's difficult to get everyone on the same page when it comes to the sales process. How can marketing help smooth all this out?
Sales enablement is the process in which marketing and sales work together to align goals and resources in order to close more deals and increase revenue. Isn't that what we all want?
Here's how:
Establish Joint Goals or KPIs
What do you want to accomplish, how will you measure it, and when should it be done?
Set Up Weekly Smarketing Meetings
That's when your marketing AND sales teams get in the same room each week and fight it out. Not really – it's when you provide insight for each other to get immediate and ongoing feedback into the sales products and process in order to inform what the next steps should be for both sides in order to align and move forward properly. These meetings will provide grounds for content and campaign ideation as well.
Implement Automation and Key Account Targeting
Now, this takes some up-front work, but once it's set, it works FOR you. Automation in sales emails personalized from reps and specific targeting to ideal accounts that you're working to close will really help move prospects through the pipeline.
As your teams learn to work together more effectively, you'll gain momentum and trust, which will help with the implementation of processes like standardized reporting, activity logs, and pipeline updates throughout the year. You'll start seeing the gap close between teams, and revenue will soar because you're not wasting time on mundane tasks that aren't beneficial to the sales process.
Here's the bottom line: it's about relationships. Evaluate the relationship between your current sales and marketing teams, build up efficient processes, and make sure it's a give-and-take on both sides so that teams are aligning and actually helping each other instead of hindering ROI.
The best part is, that this will feel like more of a fluid process to your customers because it's seamless and helpful. That in itself will build customer trust and retention in the long run.
I wish you the best in your sales enablement endeavors, and if you need some tips, feel free to comment below or message me! Talk to you soon.