Sum It Up! Episode 5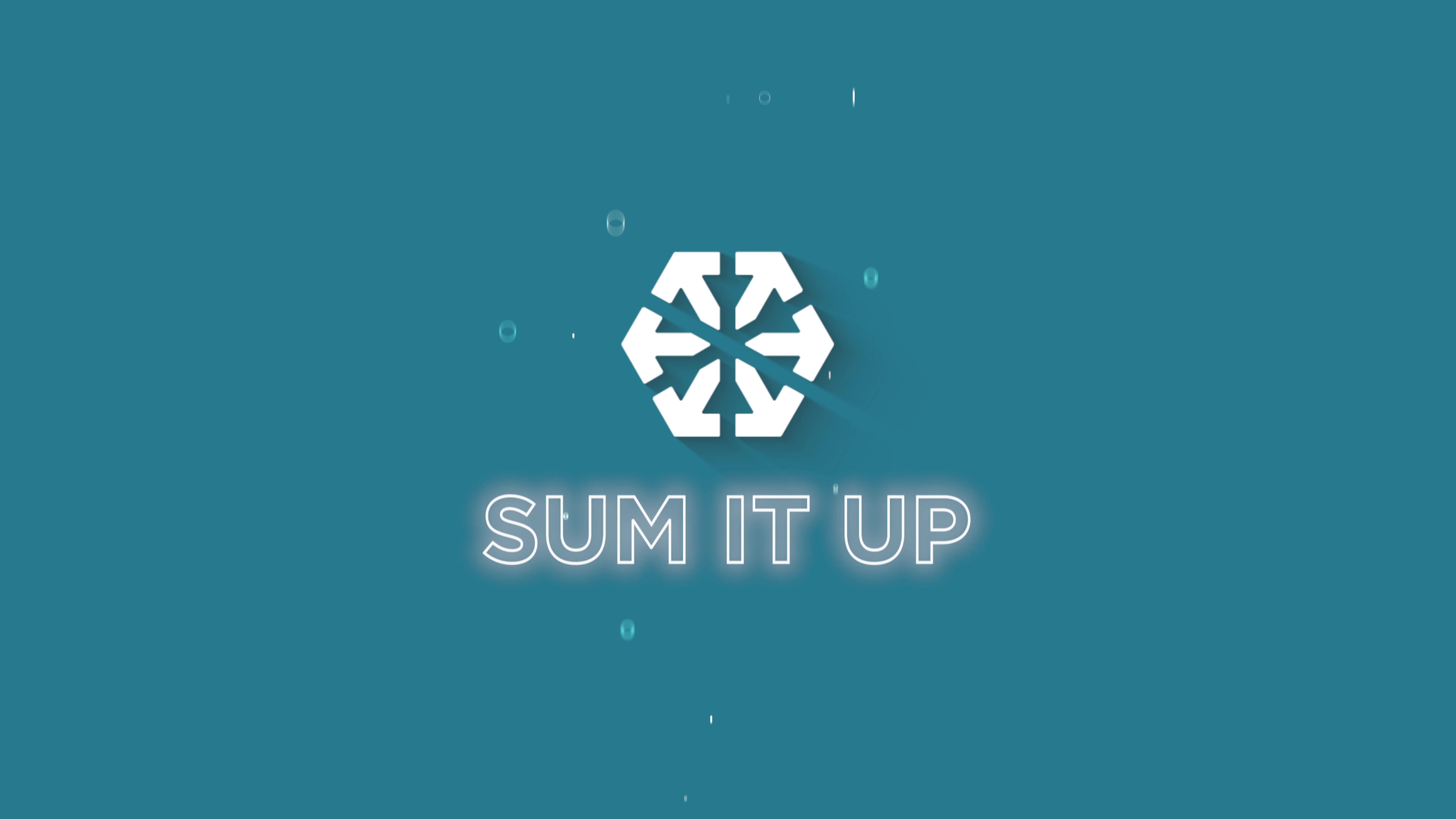 Sum It Up Episode 5 is here, and you don't want to miss it! This episode is focused on 5 Smart, Useful Marketing tools and tactics to put together your lead generation strategy.
Transcript:
Ryan Burkett:
Welcome to Episode 5 of Sum It Up with Stratagon, where we provide you with SMART, USEFUL MARKETING tactics to keep your strategies moving forward.
On today's episode, we're talking about our 5 favorite tools for better lead generation monitoring and management.
[SMART Topic:]
In marketing, strategic and intentional lead generation is crucial. You can offer an amazing product or service, but without targeting the right audience, you'll struggle to generate qualified leads for your sales team.
As the saying goes, it's time to work SMARTER not harder.
So which tools can align your sales and marketing teams and help you get to the bottom of the funnel?
Here are our top 5 picks!
[USEFUL Topic:]
1. Leadfeeder
Leadfeeder is a tool that helps identify anonymous visitors to your site.
Not only does Leadfeeder display the company name of the visitor, but it also uses a contact database that can be synced across other marketing tools, like HubSpot, helping your sales team fill any gaps in the prospect pipeline and close deals.
That's not all – Leadfeeder also tracks the behavior of web visitors, sends automated reports to marketing and sales stakeholders, and offers ABM capabilities.
2. Seamless.AI
We all wish our marketing and sales teams were aligned. Seamless.AI empowers sales and marketing teams to work together by granting direct access to prospects within their target audience.
Defining and aligning your audience is the first step of any successful marketing campaign, and access to contact search tools through Seamless.AI allows your team to build an audience base that aligns with your ideal customer profiles.
3. Outgrow
Outgrow helps marketers create interactive gated content – like calculators, polls, quizzes, and more! This type of strategic content gives your ideal customers a more personalized and useful conversion point, rather than traditional rich content pieces like blogs or whitepapers.
With over 1,000 optimized templates and an idea generator to boost your creativity, you can craft powerful content that turns prospects into qualified leads.
Like some of the other tools, Outgrow can also be integrated with HubSpot so that all your lead data is in one space for easy reporting to your sales team.
4. HubSpot
Hubspot is a marketing tool one-stop-shop.
From pop-up forms for your website to personalized email and conversation functionalities, to hyper-targeting abilities, HubSpot's reporting structure allows you to easily see the integration of all your marketing efforts in one central location.
Your website and digital assets should be living and breathing, continually evolving to better serve the needs of your leads and customers. HubSpot's monitoring toolset gives your team the visibility you need to make strategic marketing decisions and manage your website without red tape or heavy coding.
Not only can your marketing team provide sales with valuable and relevant insight on your leads' behaviors, but HubSpot's reports and analytics offer visibility into the assets and content that are driving conversions and engagement from your target segments.
5. ABM
Okay, so ABM isn't really a "tool" in itself, it's more of a tactic, but we can't leave it out of the lead generation conversation because it's critical to a B2B lead generation strategy.
ABM, or Account-Based Marketing, targets specific accounts and drives the decision makers of your ideal clients to a highly specific landing page.
The landing page displays key information targeted at those specific accounts and includes a compelling call to action to take the next step with your new lead.
So, how do you make it happen? ABM is made possible by using the lead generation tools we've been talking about. Combining the power of Leadfeeder and HubSpot integration, for example, can make your ABM strategy soar!
[MARKETING Topic:]
If you were to ask us which tool you should start with, most of the time we'd say, "HubSpot!" It's one of the most powerful tools on the market, and it has so many ways for you to integrate the marketing tools you are already using and the tools you may add in the future. It's truly a hub for all your lead generation efforts.
There you have it – give these tools and tactics a try and have fun putting together your Lead Generation Toolbox!