How to Select An Integrated Marketing Agency That's Right For You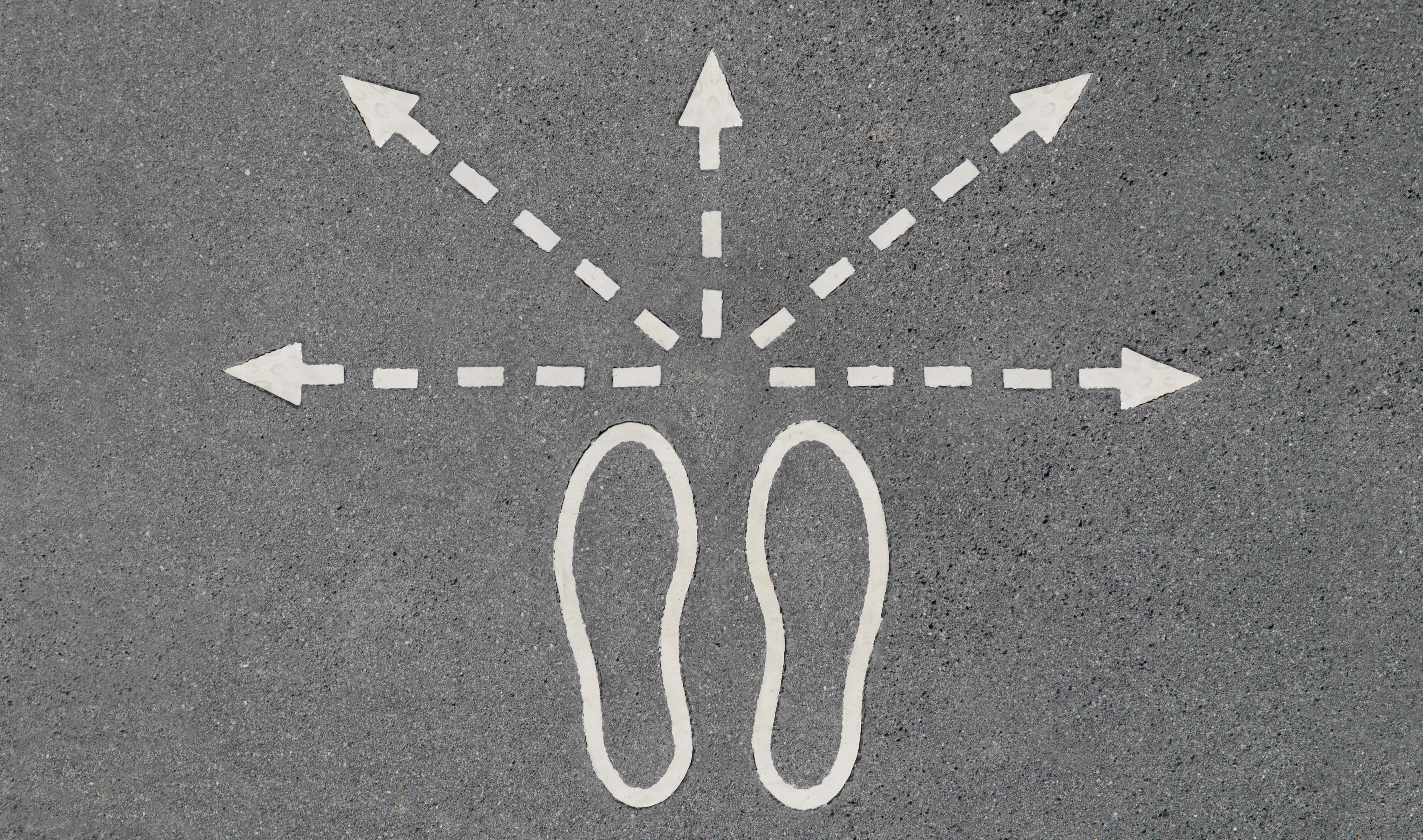 Choosing the right marketing agency is one of the most important decisions you will make as a marketer. The efficacy of the agency you choose will help determine the success of your campaigns and, ultimately, of your business. Below are some questions to answer before selecting a marketing agency.
1. Does your agency offer integrated marketing?

Certain marketing strategies, such as inbound marketing, are more effective than others. However, using multiple strategies in combination with one another offers more benefit than focusing on just one. Look for a marketing agency that offers a comprehensive marketing campaign involving both inbound marketing and traditional marketing strategies.


2. Is the agency focused on output or outcomes?
Some marketing agencies will solely focus their efforts on how much they did or how well an ad did in the awards rankings. These are noteable accomplishments, however, none directly correlate to the outcome or success of the client. Your agency should understand your business at an in-depth level and should have a sense of ownership in yielding the outcomes required to help you meet your business objectives. If their focus is solely on producing an award winning campaign as determined by other industry professionals, you should seek another agency.


3. Do you have any references?

Don't sign on with any marketing agency until you've seen some testimonials, or investigated references. Learning about the experiences of some of the agency's previous customers will give you insight into its abilities. If speaking with a previous customer in person, be sure to ask about ROI and other analytics that may help you make a decision. When checking references be sure to focus on how the agency works: seek to understand their value system and ethics. Often, reference checks focus only on the work of an agency and, although important, the work is only as good as the current team within the agency. Teams are alway subject to change so you must look deeper and get to the core values of the agency. It is also a must to get a sense for the work of the key individuals within the agency as their knowledge base and experience may trump the agency as a whole.


4. Who will be handling our account?

Many agencies employ more than one marketing professional. When agencies have more than one employee, they typically assign accounts based on their size and complexity. Before you decide whether to work hire a given marketing agency, find out whom will be assigned to your account. It's also wise to ask about how outsourcing is managed, since most agencies have some outsourcing requirements to meet the needs of clients.



So...Now what?

Selecting the right marketing agency who understands your business and who will strive to help you achieve your goals is a critical component of your marketing plan. Work with a quality team who shares your values and your desire to meet, or even exceed, your business objectives.