B2C Content Marketing: How to Use Content to Engage Your Prospects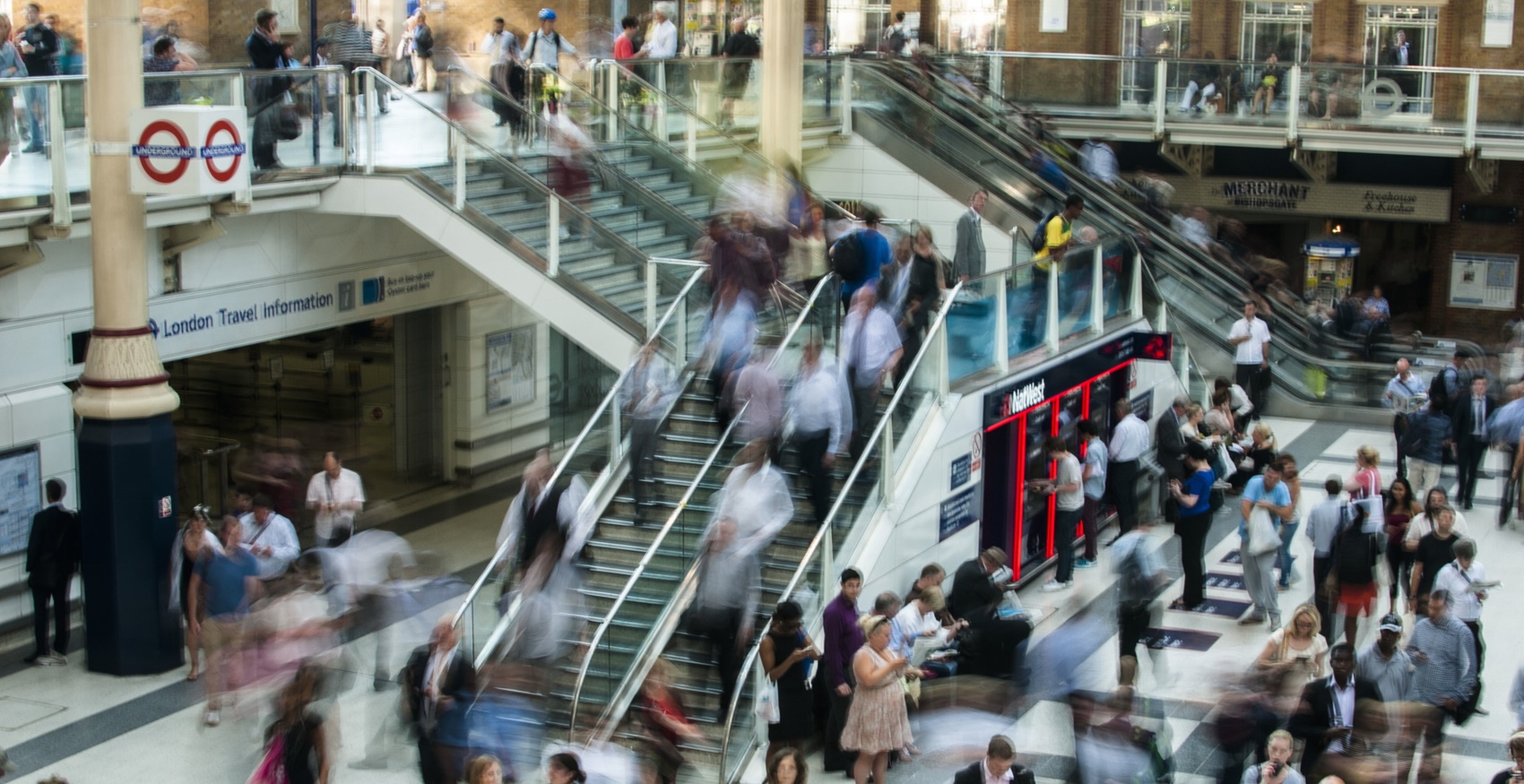 If you are a B2C marketer with an inbound component, you've probably poured your heart and soul into creating engaging content that will delight your customers. You've worked hard to build up a storehouse of quality pieces, but how much thought have you given to what happens next? What should you do after your prospect downloads that very first piece of content?
Here's the one very important thing you should NOT do. After your prospects engage with that first eBook or whitepaper, don't pat yourself on the back and forget about them!
Actually, your first action should be to thank them. Send your prospect a brief, engaging email letting him know you appreciate that he downloaded the content. Attach another piece of related content to that thank-you email. If he clicks on the attachment, then you now have more information about the prospect and what he needs. Remember, the prospect gets your expert information, but in return you are gaining valuable data about a new lead.
Your B2C marketing storehouse needs to contain content for all stages of the buyer's journey: awareness, consideration, and decision making. Ideally you should have a marketing automation platform, such as HubSpot or Pardot, that allows you to create lead-nurturing workflows. Here are different types of content that work well at each stage.
Awareness

Blogs

Guides and eBooks

Reports

Editorial content

Whitepapers

Consideration

Comparison whitepapers

Webcasts

Podcasts

Videos

Decision making

Product comparisons

Case studies

Trial downloads

Live demos

Interactive webinars
Usually each more detailed type of content requires the recipient provide you with more information. For example, blogs and podcasts may be open to anyone, but to download an eBook, a prospect is taken to a landing page where he provides his name, company, and email. Then later if he decides download a product demo, he now must answer two questions about his needs. With each stage of engagement, you acquire more information about this prospect, which allows you to make the next interaction more specific and relevant for him. The prospect, in turn, is willing to engage with you because you have built trust without going in immediately for the sale.
While you will want to use automation for workflow and to deliver the content, always remember that prospects and customers like to interact with real people. Emails should come from individuals, not the company generically. Each layer of content needs to be specific and targeted. We all know what it's like to have an inbox full of irrelevant emails that never get opened, and after a week we just delete them all with one checkbox and quick tap of the screen. As you layer the content along the journey, use their behaviors, demographics, and any other data you've gathered to determine which content will be most relevant to their needs.
So what?
Sometimes it's easy to get so busy churning out content that we forget why we are creating it in the first place. Your dynamic, well-crafted blog posts, eBooks, and videos serve to engage prospects and move them along the lead-nurturing process. To do so, you need a plan for how and when to deliver targeted content, each interaction building upon the previous one as the prospect goes from awareness to consideration to decision making.
---
Wondering how this all works in practice? Download our eBook, Feeding the Monster, and read about two examples.