How Inbound Marketing Drives Leads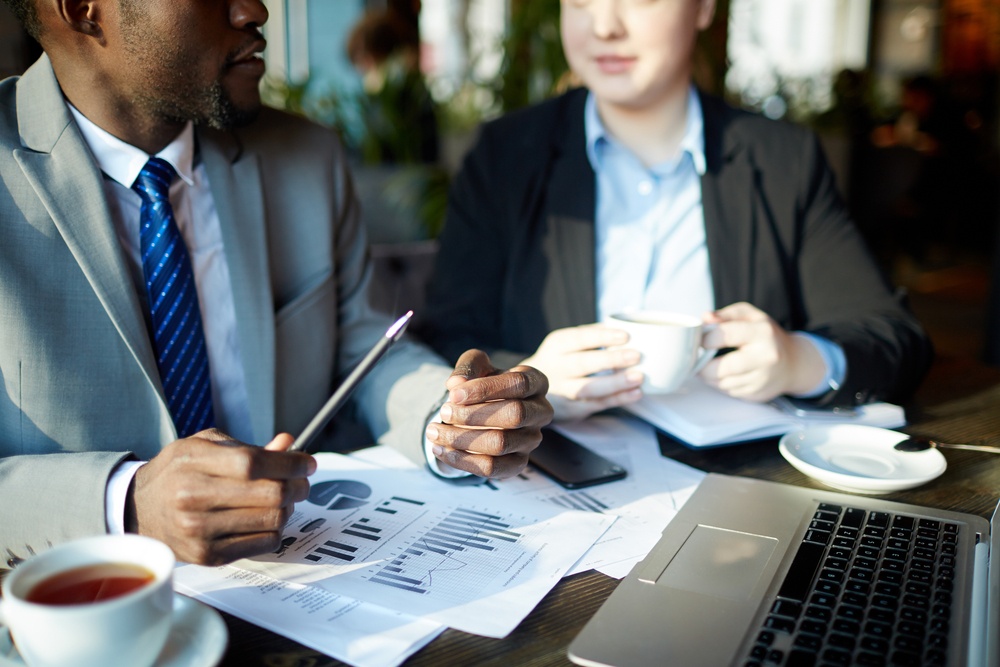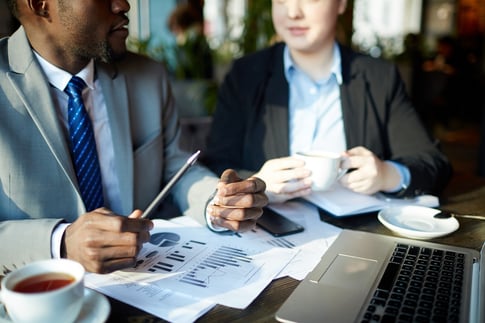 Often sales and marketing departments within companies operate completely separately with little communication or visibility into each others worlds. These silos ultimately cause an inefficient and ineffective process of generating qualified leads that sales teams can close fluidly. So instead of working against each other, here are three important ways inbound marketing drives sales and why sales and marketing should be working hand-in-hand!
1.) Digital Sales Rep: Sales teams work hard and often extra hours to close deals to generate revenue for the company, but any salesperson can and will burn out with their constant effort and, therefore, miss opportunities. Transforming your website from just an informational brochure to a 24/7 sales representative will convert visitors to leads by providing valuable information to them about their problem through the use of blog posts and forms that can be accessed any given time of day.
2.) Lead Generation: Inbound marketing drives sales by taking a prospective customer through the buyer's journey to help them be aware of their real problem, consider all the potential solutions for them, and ultimately help them make an informed decision on a product or service that's ideal for them. It's all done before a sales rep. has their first touch. It warms up the conversation for them and lets them know exactly what the prospect is looking to gain.
3.) Qualified Leads: Time is everyone's most valued asset, and one of the worst things to do is put time towards non-impact items! Strategic Sales and Marketing, Inc. discusses how stronger qualified leads help both internally with your sales team, as well as externally, by creating a superior customer experience. By leveraging inbound marketing, sales reps will know if prospects are ready to make a decision on a solution so they can reach out at the most opportune time.
Remarkable results do not happen over night. But with a committed partnership between sales and marketing departments in place, highly qualified leads can be generated at a strong pace by understanding what a sales rep considers most important in a lead.