B2C Content Marketing: What Is Content and Why Do We Care?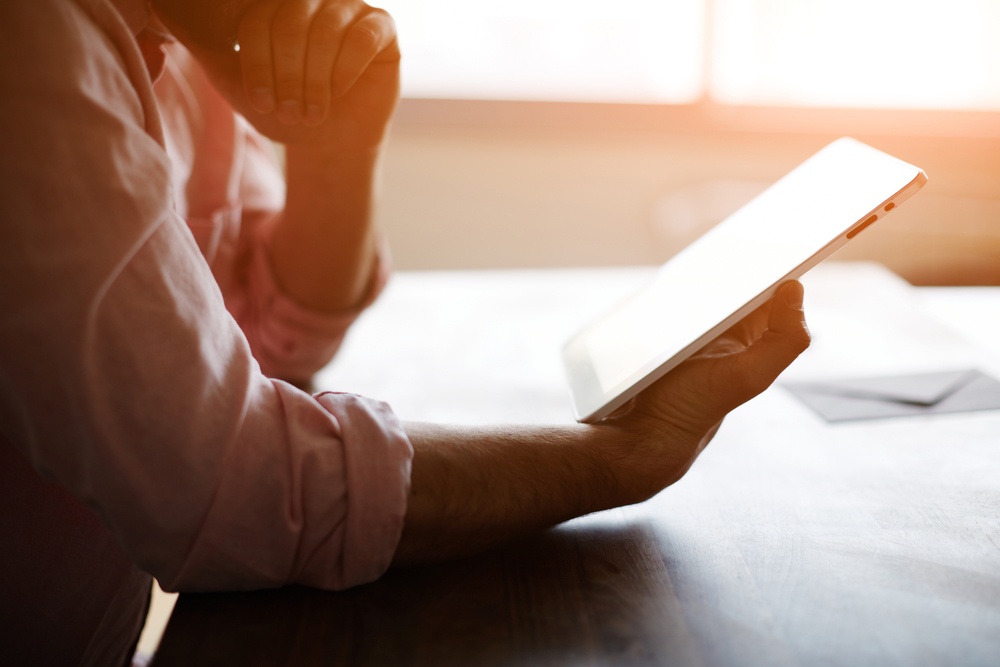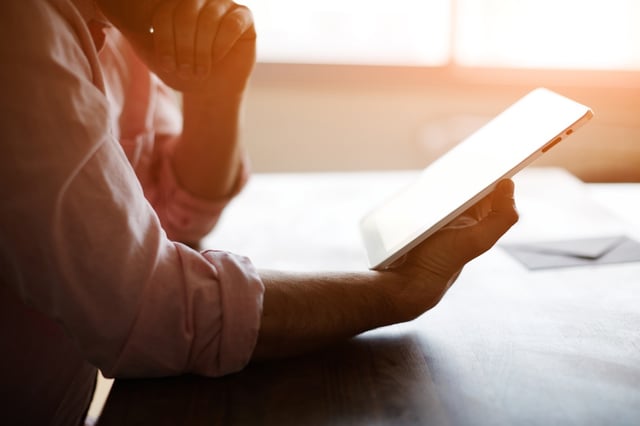 Are you sick and tired of hearing about content marketing? Does it sound like the latest buzzword, and you are waiting it out? Something new will take its place soon, right? If so, I'm sorry to tell you, but you are wrong!
Content is not a fad. It is a cornerstone of inbound marketing practices today. The Content Marketing Institute reports that 76 percent of B2C marketers currently engage in content marketing, and 76 percent plan to produce more content in 2016 than this year. If you're not using content as a key part of an integrated marketing approach, let me assure you, you should be. In order to get started, let's get you up to speed on the basics.
What does content look like?
Blogs – Blogs are probably the type of content with which you are most familiar. In fact, there seems to be a blog for everything these days. Believe me, though, there's a difference between your aunt's blog about the life and times of Miss Whiskers, her 10-year-old cat, and blogging for content marketing purposes. Blogging may be the fastest and easiest way to position your thought leadership in the current marketplace. A good blog post addresses questions your customers and prospects are asking. Ideally, it is 300-600 words and customer focused. Avoid making it a product sales pitch.
eBooks – eBooks allow you to really get creative with your content. Here is where you can dive deeply into a subject, but in a more entertaining or storytelling way than a whitepaper does. An additional benefit of an eBook is that it gives you a focus for a content campaign. For example, an accounting firm might develop an eBook titled "Surviving Tax Season." It addresses collecting tax-related papers, choosing an accountant or online software, guarding against audits, and changes in federal tax laws in the upcoming year. The firm then produces weekly blog posts touching on these individual topics with easy access to the full eBook for in-depth reading. They also tweet and post on Facebook and LinkedIn about the blog articles.
Whitepapers – Whitepapers are detailed guides your customers can use to solve problems. This type of content is meatier than blog posts. A whitepaper is usually at least six pages long, with more detailed explanations, statistics, graphs, and charts. It is more formal in tone when compared to blogs and eBooks.
Videos - Companies use videos to resolve customer questions, to troubleshoot product issues, and to promote events and charitable activities. Use of video is widespread, and it's an excellent way to reach current and prospective customers because it is so easily consumed and packs a huge punch in a short piece.
Infographics - Infographics allow a business to tell a story in a snapshot. They appeal to people who have only a few minutes to digest your content, but they are so effective because in that short span of time, you can convey so much information. Your clients and prospects are 30 times more likely to read a high quality infographic than the same information in text-only form.
Social Media – Social media platforms provide highly valuable vehicles for distributing and promoting your original content. Facebook and Twitter are the most commonly used platforms, but others include YouTube, LinkedIn, Google+, Instagram, Pinterest, and SlideShare.
Pssssttt.... Don't have time to create all of this content?
Click Here: B2C Content Marketing - How to Hire Someone to Create Content For You
Why do we care?
Content marketing just makes sense, on a conceptual level and in dollars and cents. If you provide information that prospects care about, they will provide information to you in exchange for that content. Over time, you can generate vast quantities of information that is sure to capture the interest of people searching for products and/or services just like yours. Once you've initially captured their interest, you can use content specifically geared to their history to continue to nurture the relationship until, eventually, they become a customer. Additionally, content marketing is a good ROI. According to DemandMetric, content marketing costs 62 percent less than traditional marketing, yet it generates about three times as many leads.
---
Learn more about content creation by downloading our eBook, Feeding the Monster.