INBOUND 19 Review: First-Timers' Perspectives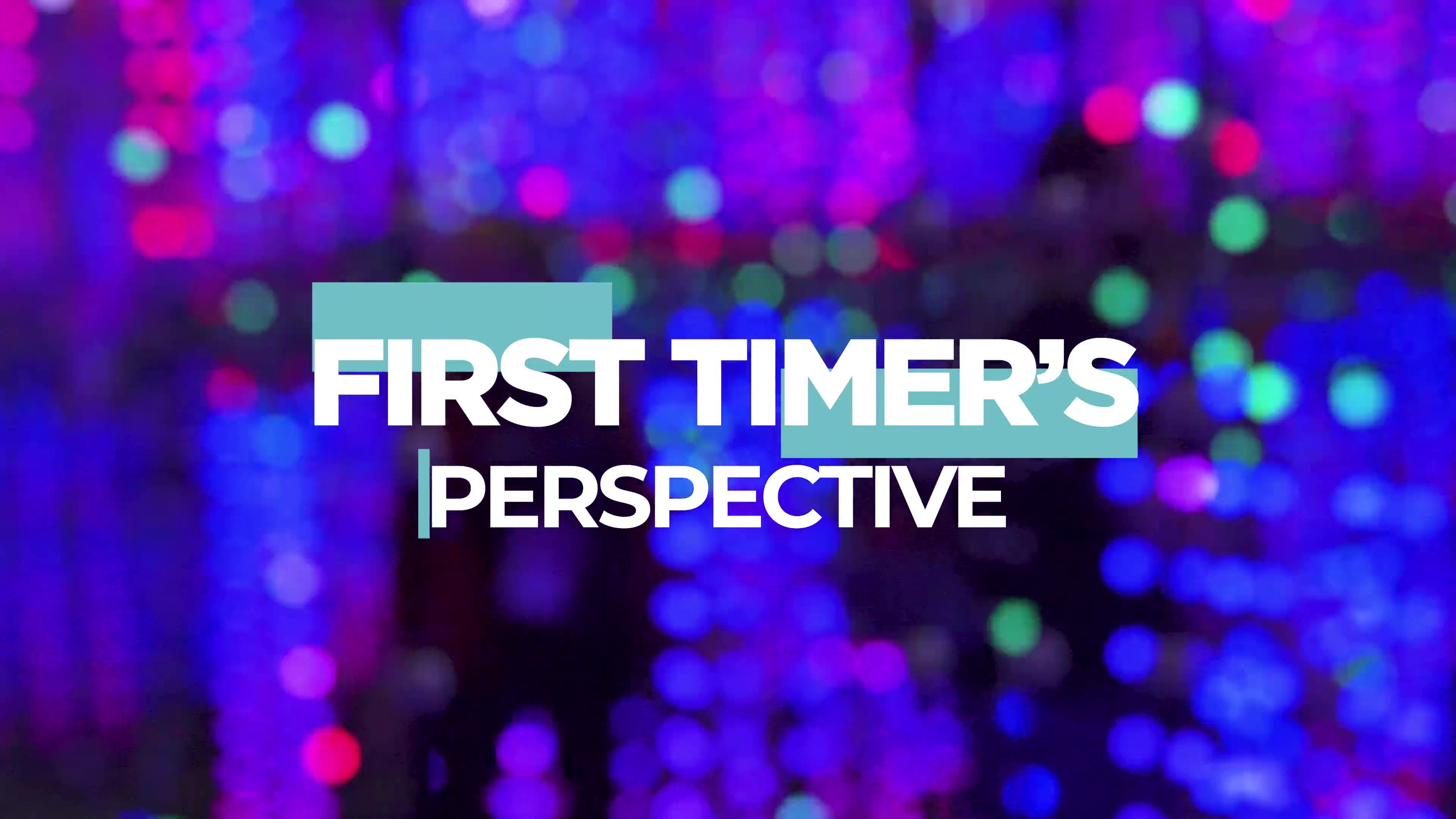 Our team has been attending INBOUND for five years now, so we might be considered old-timers, but INBOUND reveals new topics and content for each conference, and every year we get the opportunity to bring new minds as we expand our account team.
Check out these tips and takeaways from our INBOUND newbies this year!
Kelly Buck, Digital Specialist:
INBOUND this year was a bit of a whirlwind and overall great experience. In addition to talking to so many great marketers at our booth, I attended some inspiring sessions, talked to other innovative vendors, and overall had a crazy time learning more about marketing.
My favorite keynote session was Alexis Ohanian. The passion and excitement that he brought around paid parental leave and how it makes business sense was awesome. Tara Westover's conversation was also intriguing about how to open up and listen to those who may have different opinions than yourself.
From a tactical standpoint, the sessions around Account Based Marketing (ABM), LinkedIn Ads, AdStage, and data analysis were all applicable, informative, and left me with some great nuggets that I can't wait to implement here at Stratagon. Look for some really good blog posts around those topics soon.
Overall, INBOUND was a great, albeit exhausting, few days that got me jazzed up to finish the year strong by applying new knowledge to help our clients succeed!
Valarie Kouba, Digital Marketing Associate:
Tip 1: Find a Balance. As an Inbound first-timer, I realized that the overall experience is about balance. Since the majority of our team attends Inbound, we relied some on HubSpot automation for content and communication scheduling to ensure that our day-to-day work continued, allowing us to fully immerse ourselves in networking and the overall educational experience.
With the overwhelming breadth of available sessions, it helped to balance tactical HubSpot focused sessions with big-picture strategy, workplace culture, and keynote speakers. There was a heavy focus on sales and marketing alignment this year, like Dave Lehman's focus on MQL establishment and internal benchmarks between sales and marketing, using his company Yext as an example.
Tip 2: Take notes, but don't get lost in your device and miss the opportunity to chat with those around you when you arrive: they may have chosen that session for similar reasons.
HubSpot's transparency with their internal sales and marketing tactics surprised me - they leveraged their own nurturing sequences as a real-time case study. Jordan Pritikin, HubSpot's Email and Growth Marketing Manager, took attendees through the strategy (and success) of their parallel nurturing sequences for first-time converters. Off the bat, HubSpot asks users about their biggest challenge from the first conversion and aligns them accordingly, rather than making an assumption and serving irrelevant content.
Also – find local HubSpot-ers on site to chat with, find valuable in-session information for your team members who aren't there, and DEFINITELY find the falafel food truck.
Jo Brown, Marketing Associate:
INBOUND 19 was an amazing experience. It was of course awesome to go with the rest of the Stratagon team, and it was great to connect with other marketing professionals and HubSpot users from all over the United States and even from different countries.
The spotlight speakers like Jennifer Garner, Janelle Monae, and Bryan Stevenson were inspirational – it was so cool to be able to relate to these people that I look up to.
Bryan Stevenson is the founder and director of the Equal Justice Initiative and had a very powerful talk. His was easily my favorite and he spoke a lot about how proximity to people and experiences that are different from your own is what gives us power: there is power in proximity. I think this reflects the core of what we – professional marketers and strategists – try to do on a daily basis. We connect with people around us who are from all walks of life and work together to not only better ourselves, but also each other. By doing this, we are able to communicate ideas and reach across aisles that without this understanding we would not be able to do.
My final takeaway: Communication is vital to excel in this industry, and if you are only able to communicate effectively with those who are exactly like you, then you are not going to get very far.