Marketing Mic Drop: Meet the Stratagon Business Development Team!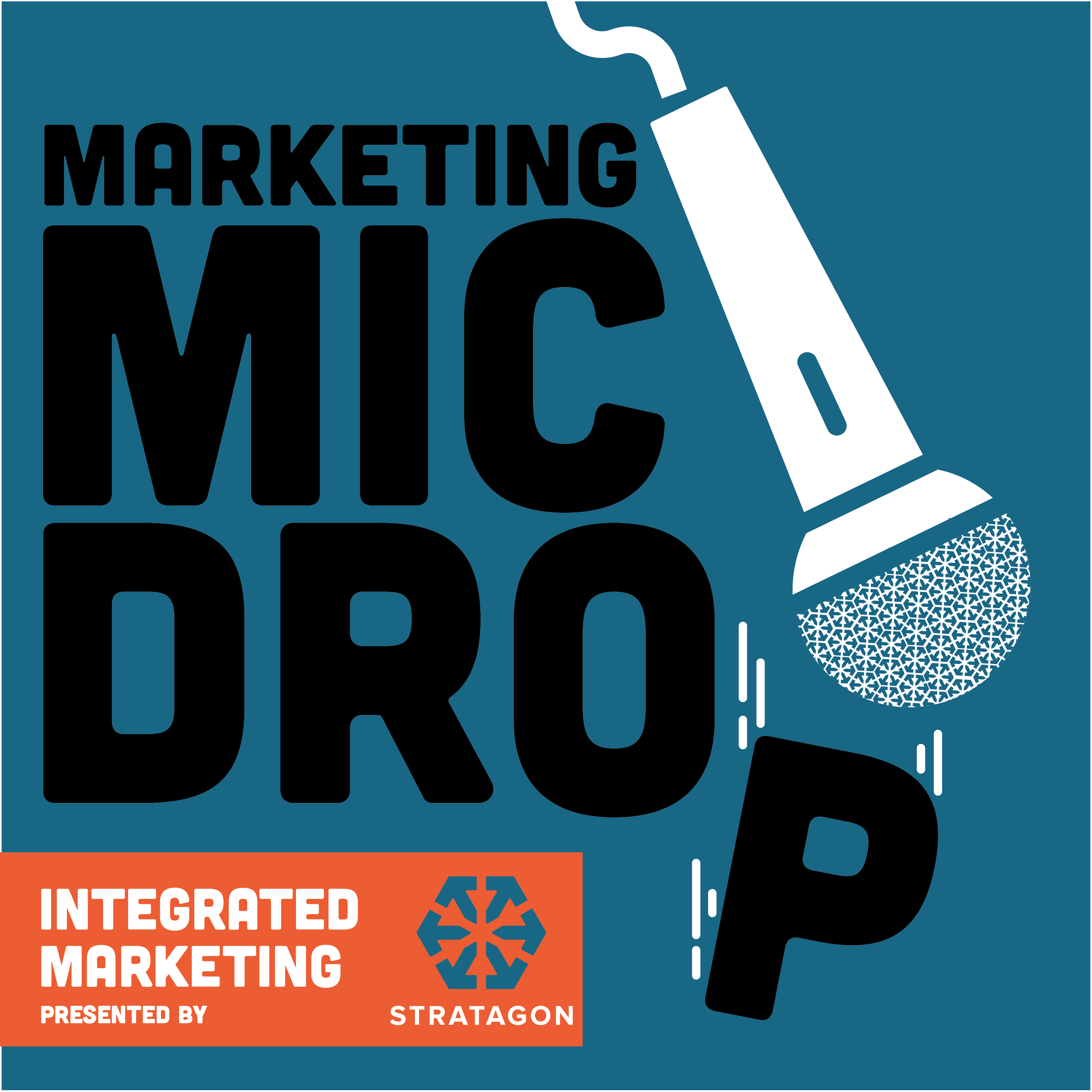 "It all starts with a conversation," Michael Christian, Business Development Lead, explains about wondering where to begin when it comes to partnering with a digital marketing agency. What it comes down to is solving business problems and discovering ways to effectively reach ideal audiences through a combination of the right tech, creative tools, and sound strategy.
Listen to our new podcast as Ginny Scheer interviews our Business Development (BD) team: Michael Christian and Abigail Lind. We cover everything from a typical workday to client expectations when they decide to partner with us. If you missed our first podcast on INBOUND19, check it out here!
Our BD discovery process is lengthy because we want to ensure that we understand our prospects' tech stack and needs, as well as uncover obstacles that they may not have considered. We also strive to educate through our interactions with companies that may be new to the digital space, and they may not know where to begin. Our BD team does a fantastic job uncovering the details that fit into the bigger picture of a company to help them unify marketing, sales, and service. Our conversation also reveals pain points and typical areas of concern that companies generally face when they're looking to invest in marketing services.
Learn about the current state of marketing and where we're headed in the future.
Click here to listen and subscribe to our podcast on Spotify!
Be sure to connect with Michael and Abigail on LinkedIn for more insight in the future!