Podcast: What to Expect From Inbound 19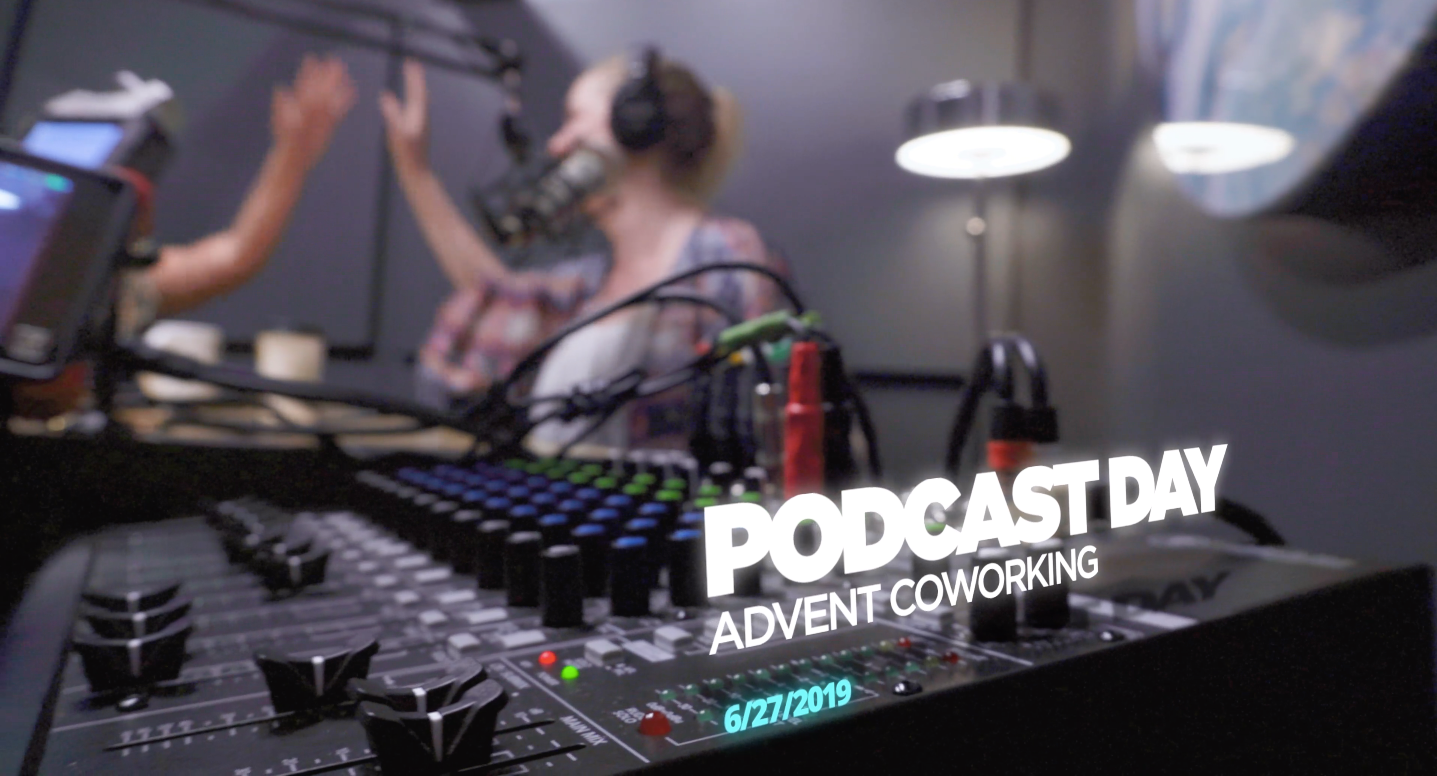 Inbound 2019 is right around the corner, and we are preparing for the greatest digital marketing conference of the year! As our team grows, this year we will have a few new faces attending Inbound, as well as a couple of us joining the "five-timers" club. Inbound has more than 24,000 attendees and can be overwhelming for anyone who hasn't attended before. Between the early mornings, constant networking, exciting speakers, and breakout sessions, the Stratagon team is ready to take on Inbound 2019, and we want to prep you with some insider info.
We recently recorded our first podcast (thanks, Advent Coworking) where we discussed who to see, what to pack, and Boston tips with Junior Inbound Specialist Jo Brown, Marketing Associate Ginny Scheer, Account Manager Kassi Whitman, and Content Specialist Brandon Weiner. Whether or not you've been to Inbound or Boston before, we're highlighting the best spots from the oldest bars to the timeless pizza joints and gorgeous gardens that will make your work trip into a mini vacation. We had a blast recording and hope you will take away some tips and tricks to conquer Inbound!

Interested in joining us? Check out inbound.com to learn more, or contact us for more insight (schedule a meeting with Michael Christian or Abigail Lind, and they can help you with special registration perks, too). Make sure to follow us on all our social media platforms @stratagoninc for more information on Stratagon's journey to Inbound and how to find us there!
Listen to and Watch the Recording of Our Podcast Below 👇