Does Social Media help with SEO?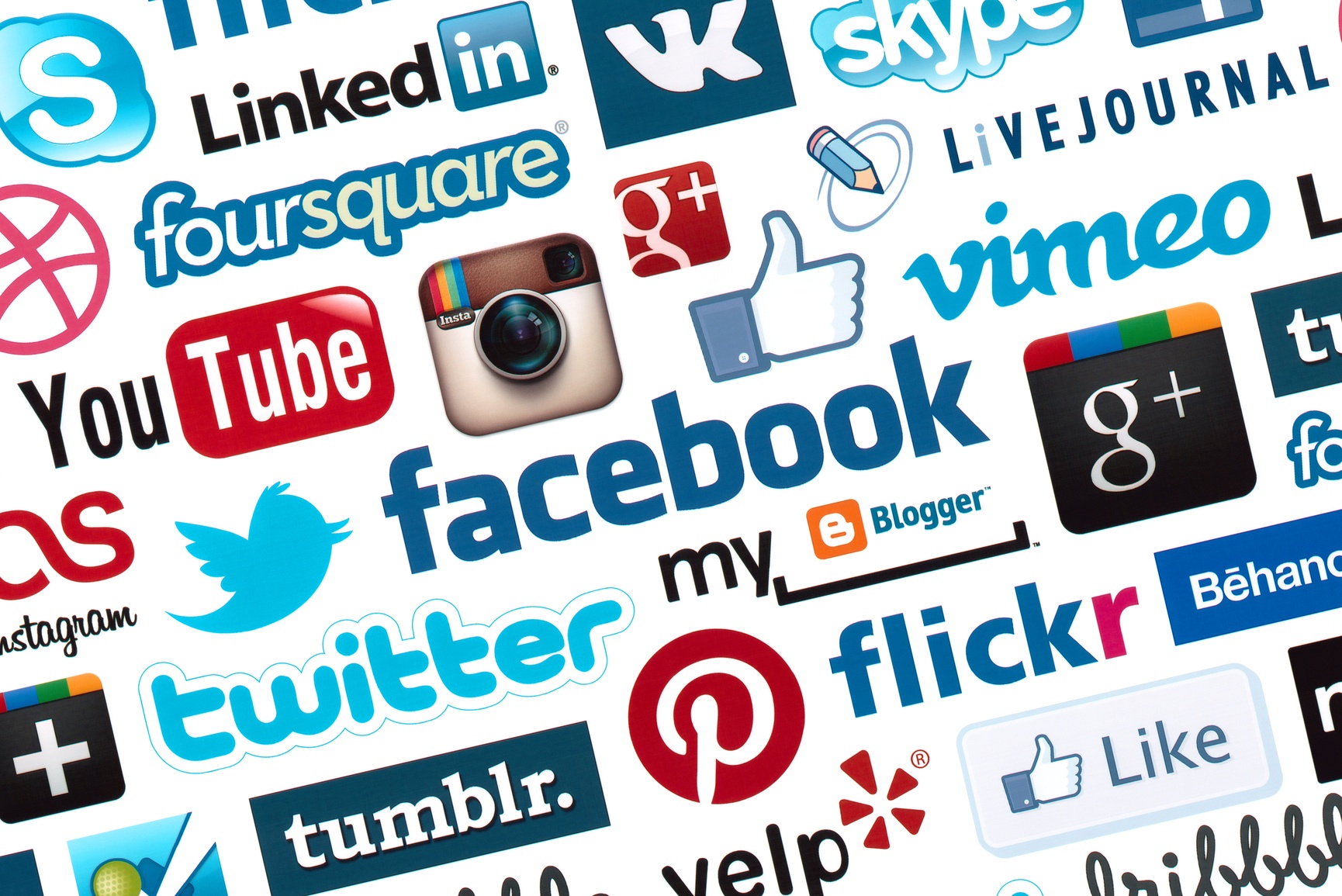 Everyone is doing everything they can to get their content noticed. It is a constant competition for sites to have the best ranking on the most popular search engines. You get ranked, then you get found. Easy enough right? Not really. It takes developing a full digital marketing strategy to entice potential customers to invest in what you've got to say, and then hopefully your product or service. A piece of this strategy is social media and is definitely important for your SEO efforts.
So what are you to do? Here are some tips to get started, some stats to stay informed and some ideas for improvement if you already have a presence.
Facebook, Twitter, and Google+ are great tools to start out with. Remember that these aren't just for young people. The great thing about social networking is the ability to contact people through a spider web of channels. Although you may have a certain age demographic that you target, don't underestimate the power of word of mouth through social media. Example: Mom mentions to 23-year-old daughter she is looking to go to a new dentist. Daughter sees an active and engaging dentist's office active on social media. The daughter then sends her mother the link because she sees they are offering free first-time patient consultations. Boom! New customer.
Still think social media is a young person's game? Wrong. The fastest growing age group on Twitter is 55-64 and 45-54 on Facebook and Google+. The family is on social media.
Social media profiles and bios do rank on the search engines result page. When someone goes to Google or Bing and searches for a certain service or a product, all of your social channels have a high likelihood of ranking in search results, which in turn can lead people to your business. This is why it is so important to set up and optimize your social profiles before there is a missed opportunity.
Social Shares are Important
Organic inbound linking is great for your site. These links will help your site validity and can help you carry weight with Google. When Google likes you, your website is more likely to be ranked higher than it did before you had social media and inbound linking. Your social sites and links will help create more visibility for your web pages and your blog. This helps to bring in new customers and new revenue. Moral of the story is: you can't just set up social media profiles and leave them to die. You have got to post, share, and get out there and engage with your circles and your target market.
So What?
Social media does have an impact on SEO. There are several things you can do to set-up and improve your social presence. Get involved with the "social trinity," set-up and optimize your profiles, and engage with your audience.
Learn everything you need to know about Marketing Automation
---
---
Photos in post: www.forbes.com