Stop Juggling Marketing Tools: Find One Solution that Grows with You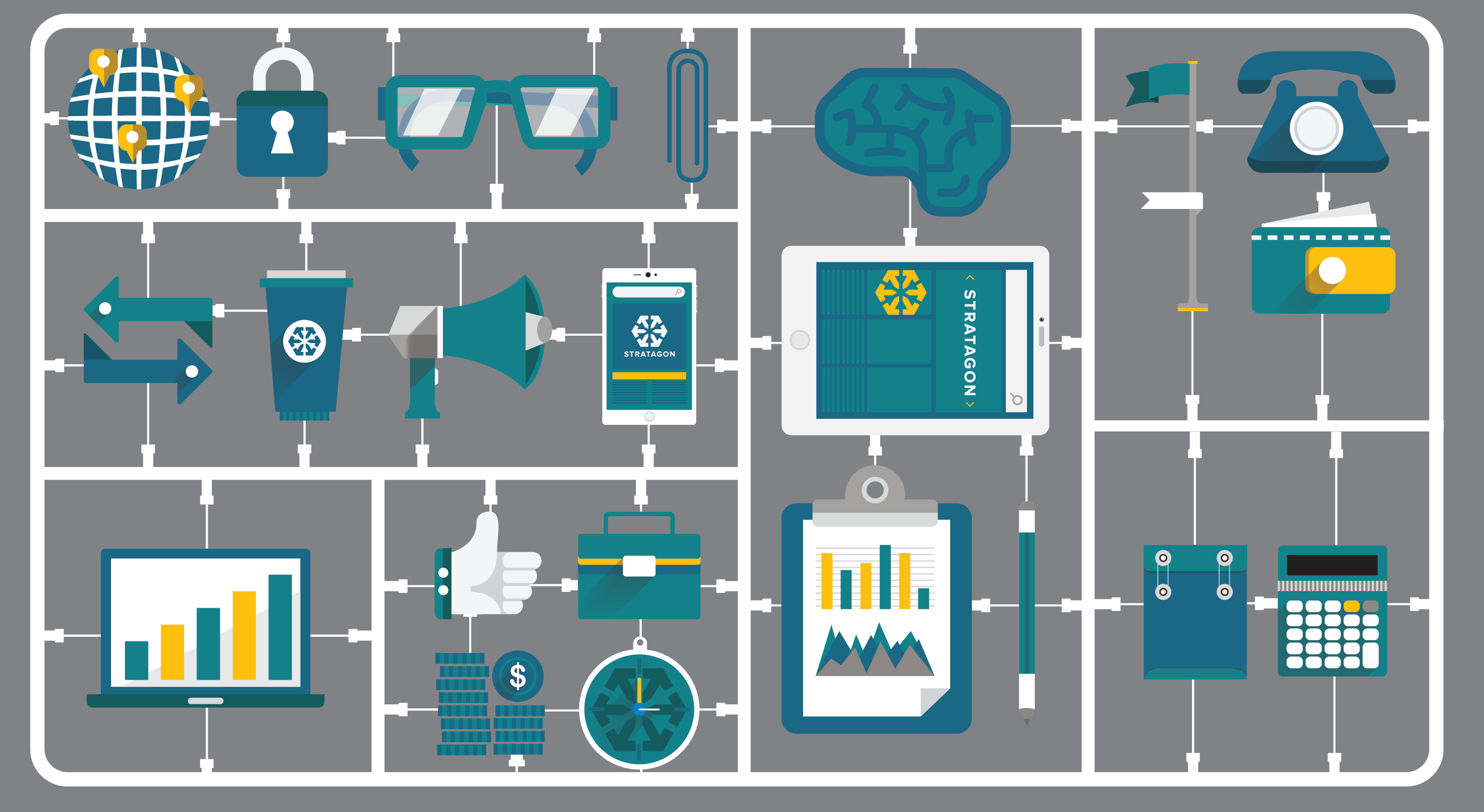 I am not a juggler. I truly admire individuals with skills in that area, but it's definitely not my expertise. And in the world of marketing, juggling is an everyday requirement: you might as well be juggling jugglers (now that's a funny mental image).
When it comes to digital marketing, things can get complicated and overwhelming very easily. Whether you're a startup company trying to figure out the basics you need to build upon or a major corporation with an entire floor of marketing professionals on staff, juggling a bunch of different tools that don't play well together is never a winning combination. The answer: simplify, simplify, simplify.
Simplify Your Marketing Tools
We have vetted a lot of tools for marketing automation because we work with clients of various sizes and industries, and it's important to increase efficiency so that we're doing right by our clients and tech partners.
In our research and testing, we've found that the best tools:
Have the capability to integrate seamlessly with other applications
Will grow with you and your business.
That's why we partner with HubSpot – in fact, we're proud to be a Platinum Agency Partner.
If you've spent far too much time buried in spreadsheets, disorganized email inboxes, and campaigns that are not clearly measurable based on your spend or efforts, it's time to put a plan into action. Marketing isn't about juggling disjointed systems; it should be effective, measurable, and fun.
Make Sure Your Tools Grow with You
The problem with some marketing tools is that they're either too simple or too complicated, and they don't play well with other applications. It's important to remember that every part of your business connects to marketing. Company growth revolves around marketing, sales, and service: if those sectors aren't working in unison, you're going to deal with a lot of problems.
Enter HubSpot: their concept of the Flywheel to unify marketing, sales, and service combines everything you need into one platform. The CRM is the foundation of the tool, because it centers around the concept of having people at the core of all your activities: the way in which you interact with them to attract, engage, and delight them in all areas will ensure growth. And when your company grows, you need more robust tools to support the business. Guess what? The HubSpot software is capable of that, too – and, it integrates with other imperative tools to round out your strategy and keep track of everything you need in one place.
The Big News
The problem that looms in most businesses is the question of cost when it comes to marketing systems. There are a lot of free platforms out there, but each one is a separate tool and they don't all connect to show you any real metrics for ROI. Plus, you waste a lot of time switching between tools — and we all know that time is money! HubSpot can start as a free version (not just on a trial basis), and companies have the opportunity to scale the platform as needed with company growth from Starter to Pro and Enterprise versions.
I'm particularly enamored with HubSpot right now because they just released two new free tools in the (already free starter) CRM!
Along with free contact and company management, deals, tasks, and forms, HubSpot now offers two new free marketing tools:
Email marketing with a simple drag-and-drop editor (up to 2k sends)
Ad management (up to $1k per month)
Both integrate directly to the CRM for complete control over all of your KPIs in one place!
So, there you have it: one marketing tool to rule them all!
Of course, HubSpot also integrates well with other great tools, so you don't have to worry if you're tied to one that you already love. If you're interested in learning more about how HubSpot implementation and optimization can increase team efficiency, check out our case study on how we helped the YMCA of Greater Charlotte and feel free to contact us through the link below! 👇