Sum It Up! Bonus Episode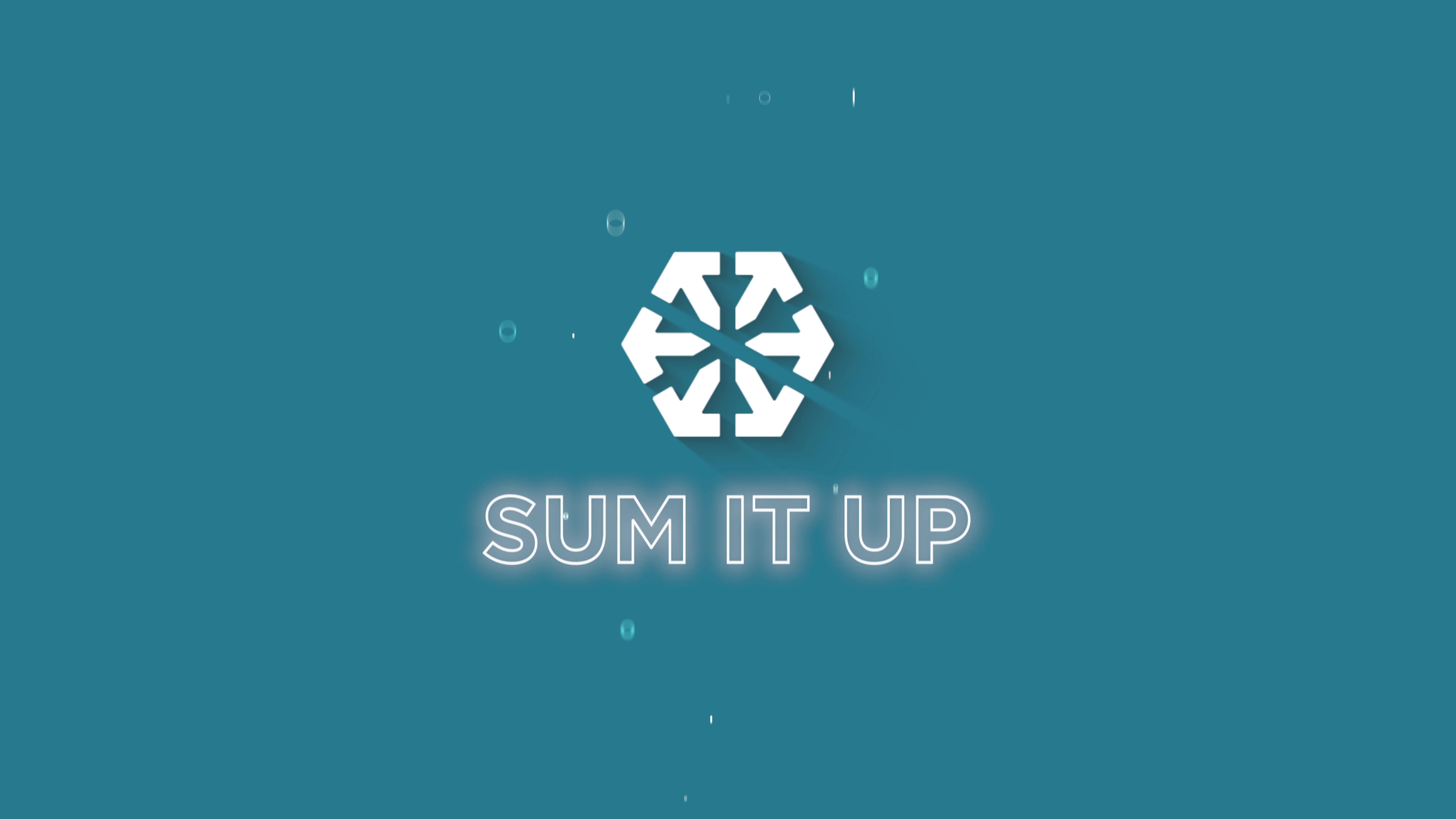 A special bonus episode of Sum It Up with Stratagon is here, and you don't want to miss it! This episode is different than the rest. We're SUMming up our company updates from the year including exciting milestones, the company culture of our team, and opportunities within our growing agency.
Transcript:
[Intro]
[Abigail:]

Hey there! Welcome to this short and sweet bonus episode of Sum It Up with Stratagon.
I'm Abigail.
[Ryan:]
And I'm Ryan.
We usually cover smart and useful tips all about the latest marketing trends and technologies. And don't worry – we have SO much more of that content coming your way!
On today's episode though, we're going to cover SPECIAL NEWS and UPDATES!
[SPECIAL NEWS Topic: Sweet 16 & HP Office Grand Opening]
[Ryan:]
Recently, we've had TWO milestone celebrations.
[Abigail:]
That's right! In October, Stratagon celebrated its sixteenth (16th) birthday!
[Ryan:]
And in September, we FINALLY celebrated the grand opening of our High Point headquarters.
Hard to believe that space used to be an empty dry cleaners, isn't it?
[Abigail:]
It's incredible! You would never know!
If you haven't seen the transformation video we put together, you can check it out on any of our social platforms. The before and after is truly amazing!
[UPDATES Topic: The Stratagon Team]
[Abigail:]
It feels like we are always celebrating something here, because our team is always growing!
[Ryan:]
Speaking of … we have several opportunities right now to join our team. If you have a knack for marketing, thrive in a fast-paced industry, and want to be a part of a dynamic team, check out our current openings.
They're all on our website at stratagon.com/careers.
[Abigail:]
Want to know one of my favorite things about Stratagon, Ryan?
[Ryan:]
Ryan! What's that, Abigail?
[Abigail:]
Our team days.
Of course, we work hard every day. But when our whole team gets together every quarter, it's SO MUCH FUN!
In the past year, we've gone hiking together, visited the Whitewater Center, and even tested our detective skills at an Escape Room!
[Ryan:]
My team escaped … how about yours, Abigail?
[Abigail:]
Ughhh, you're not going to let me live that down, are you? We were SO close!
[Ryan:]
Never will. Never will.
Well, that SUMs it up for now, folks. Thanks for joining us!
[Abigail:]
See ya next time!