Sum It Up! Episode 1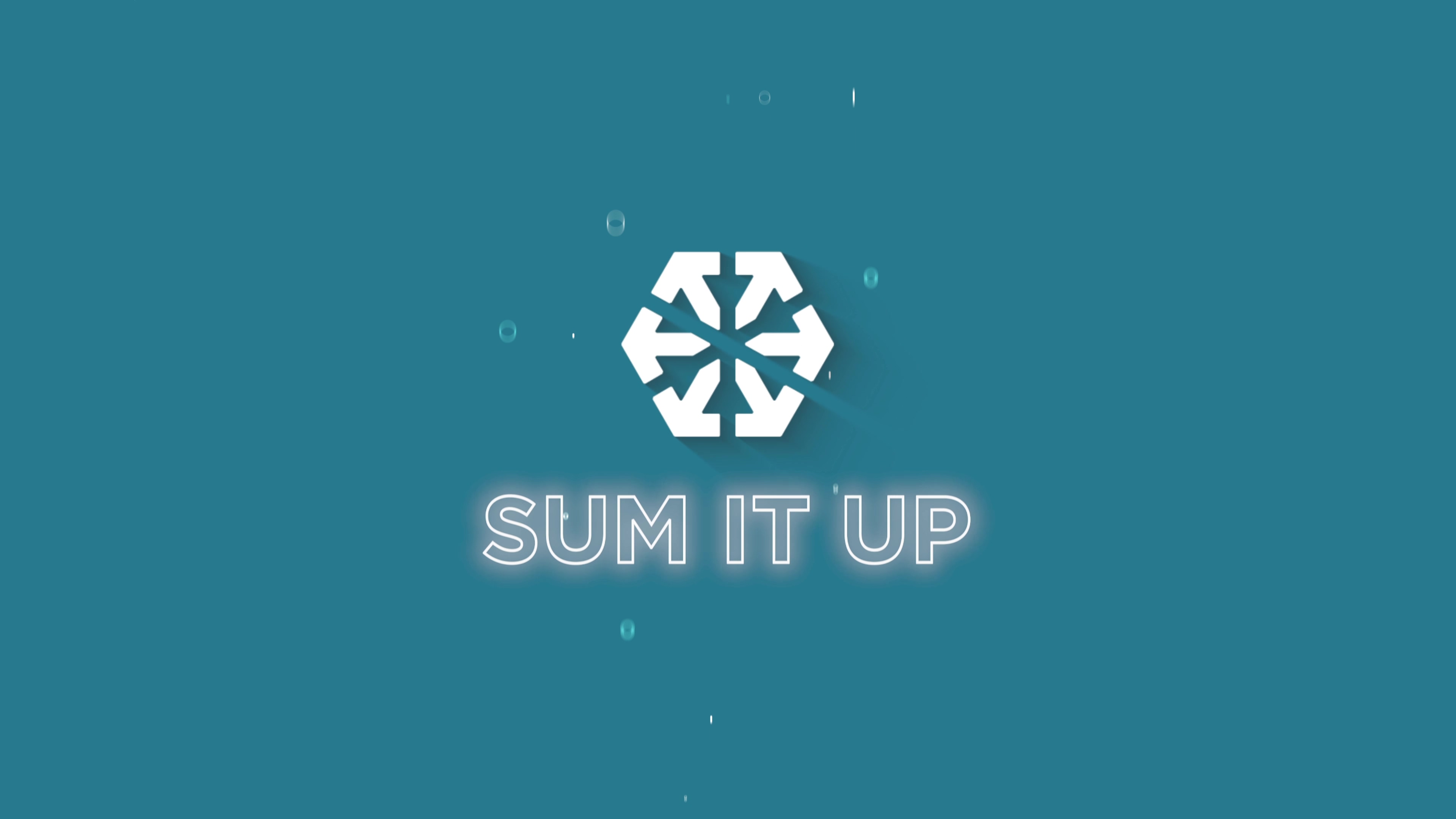 Wait no longer: Episode 1 of SUM IT UP is here!  Check out Ryan's thoughts on the future of cookies (not the kind you bake in the oven), attribution for traditional marketing, and what to consider when choosing a CMS platform.  
Transcript:
Ryan Burkett:
"Welcome to Episode 1 of Sum it up with Stratagon, where we provide you with SMART, USEFUL MARKETING tactics to keep your strategies moving forward.
This month, we're coming out of a whirlwind of changes as the world has shifted to remote-EVERYTHING, where our latest travel plans involve going from the living room to the dining room. While that may seem boring, it's great for marketers like you, because everyone is always on their devices.
It's the perfect time to focus on getting the right messages to the right audiences – let's talk about how."
SMART Topic: COOKIES
"Our SMART topic today is cookies, and not the kind you bake in the oven.
If you keep up with the latest marketing news, you already know that cookies are a trending topic, and at the forefront of every digital marketer's mind. With their departure projected to take place by 2022, marketers are anxiously waiting to find out what will be the next strategy in a virtual world without third-party cookies.   
While there are a couple initiatives in the pipeline vying to be the alternative to cookies, no one knows what the solution will be. But that doesn't mean there's nothing you can do to prepare. 
Beefing up your first-party data now is more important than ever. Consumers expect a tailored experience from companies they willingly give their information to, so leveraging your own data for marketing personalization has never been more important.  
Make sure you're utilizing contextual advertising and prioritizing social listening as you strengthen your in-house knowledge and personalize digital experiences for your prospects and customers."
USEFUL Topic: Attribution
"Here's something USEFUL to keep in mind: marketing attribution.
If you're having trouble deciding where to focus your marketing efforts, you can assess the value of different channels and how they influence potential customers or accounts through attribution.
That's all great if you're in a forward-thinking organization, but what about a traditional industry that depends on print publications and disconnected sales activities? Guess what? You can attribute marketing activities within traditional efforts, like print sales collateral, industry magazines, and trade shows by using specific URLs or QR codes to campaign Landing Pages to measure effectiveness.
Yes, you can be in a traditional industry and apply attribution tactics, you just have to plan strategically and think with a digital mindset in order to gather the right data.
So, let's get digital, digital!"
MARKETING Topic: CMS Choice
"What's on our minds with MARKETING this month? We've had CMS choice come up a lot lately in conversations with prospects and clients. A CMS is a content management system, or basically, your website platform.
It's no secret that we're a platinum solutions partner agency with HubSpot, so we're advocates for their CMS platform, and here's why: it offers speed, security, and scalability all in one place. Forget those worries about plugins expiring, corrupted themes due to hackers, or the need to completely rebuild when you add a new product or service.
It takes the pain out of website management and allows you to focus on connecting your marketing and sales efforts to optimize your website for lead conversion.
Does your current CMS help you with SEO recommendations, mobile optimization, increasing traffic, analytics insights, content personalization, and more? It might be time to check it out."
We'd love to keep the conversation going. Let us know what your favorite topic was from today: cookies, attribution, or CMS? Feel free to reach out!
By the way, if you missed our intro episode, check it out now to meet our hosts