Are You Telling Your Customers Where to Go?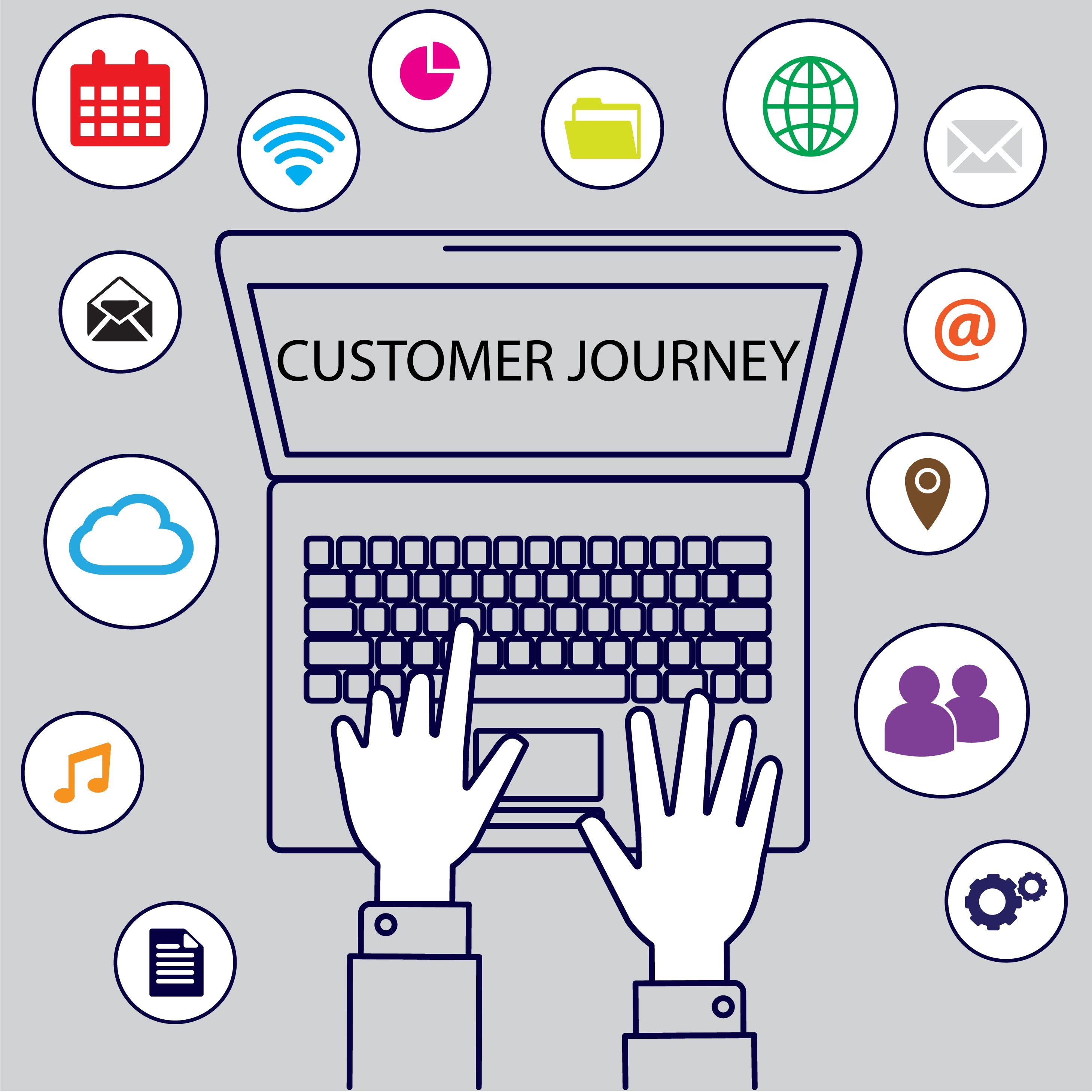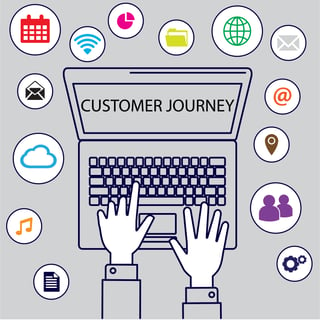 There is fierce competition for your customers' attention. Whether you believe the Media Dynamics 2014 study that stated consumers were exposed to, on average, 362 ads each day or the HubSpot infographic that estimates consumers see 5,000 marketing messages every day, the truth is that customers are bombarded with messages. They are inundated with brand messaging, tantalizing promotions and product promises each and every day.
How do you cut through the clutter, grab customer attention and get them to focus on your brand?
One tried-and-true technique that marketers swear by is the customer journey. Sounds exciting, doesn't it? But is it a giveaway trip to the Caribbean or just a nice way to tell your customers to take a hike? Or, is the customer journey simply another marketing buzzword that will fall by the wayside in a few years when The Next Hot Idea comes to fruition?
From our experience, understanding and mapping the customer journey is not only real but it is an imperative piece of connecting with your market and, ultimately, owning it.
What Is the Customer Journey?
Hopefully, you've done the hard work to get into the head of your customers by fleshing out the customer personas. That means you understand just what makes your customers tick. You know everything about them from how they like their eggs in the morning to what they read in the line at the checkout counter to the Big Problem your product or service solves in their lives. Cue the Customer Journey.
In short, the customer journey comprises the steps they take to get that product or service and, thus, achieve their goals and solve their problems.
How do you figure out what the Ideal Customer Journey is?
The customer journey can be long and complicated. An article from the Online Marketing Institute claims it takes 7 to 13 touchpoints to deliver a qualified lead to sales. But it's your job to simplify the journey and outline it succinctly so that every player in your company understands it…and understands it from the customer perspective.

First of all, you have to take one target persona and figure out what touchpoints they have along the way with your brand. What social media messages do they receive? Radio ads? Landing pages? CTAs? Where are they exposed to your brand, your messaging and your calls to action?
Then you have to figure out what is working and what needs improvement on the customer journey. What calls to action are most successful? Where in the journey do you lose more customers?
Analyze what you're already doing and then make it better.
Dream up the perfect experience from your customer's perspective and then determine what's possible from an execution and cost standpoint. Then make that journey the best it can be and watch the sales begin to build!