Current Web Design Trends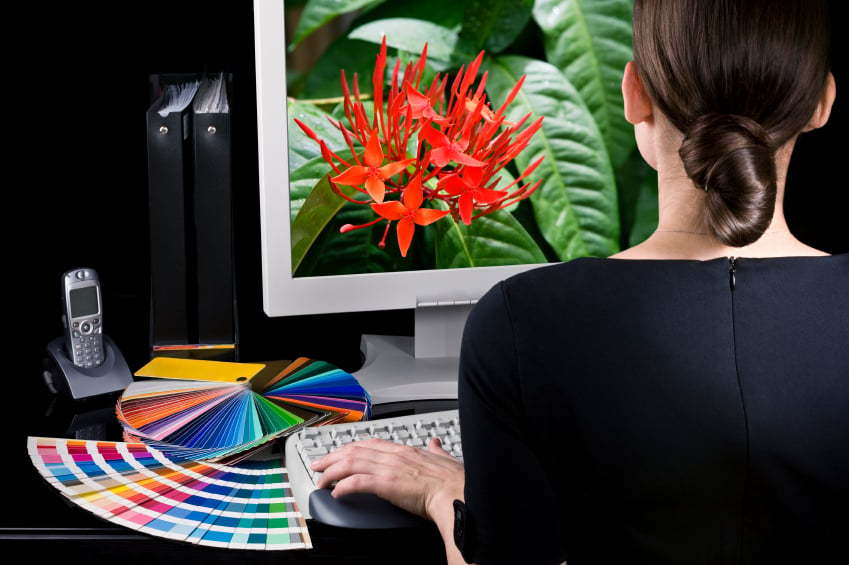 Web design remains one of the chief deciding factors in how customers interact with the brands and whether or not they end up converting into customers. Understanding the newest trends in website development will help you take your site to the next level and continue to improve your consumer experience. Here are some trends to implement in the coming year.
Mobile Optimization is Required
Half of all mobile phone owners say that their device is their primary means of accessing the internet. More than a quarter of web traffic now originates on mobile devices. Companies that fail to optimize their sites for mobile are going to continue to fall behind. In past years it was recommended for businesses to design mobile friendly sites, but now it is becoming more required. Sites that are not mobile friendly will be losing customers as the importance of mobile continues to grow.
Responsive and Interesting Topography
Industries leaders believe that keeping your website relevant will increasingly involve using responsive and engaging topography. More companies seem to be experimenting with new fonts that add a bit of personality to the site, and the trend is catching on. These fonts help make the company stand out a bit more and make the designs even more unique.
Less Text
Neuromarketing tells us that the part of the brain most strongly associated with decision making, what is referred to as the 'old brain', evolved long before the written word. Images, therefore, impact this part of the brain the most. Companies are catching on and images and videos are replacing text on an increasing number of websites. This is one of the newest trends in website development that should continue to grow as people realize the value it has potentially for conversion. Images and videos should be carefully and purposefully placed to avoid being too busy to maximize the effect.
Implementing the above trends will help your company improve customer engagement and keep your site up-to-date. As marketing professionals are able to understand what encourages visitors to turn into customers, the information they pass on can help you and your company grow in the new year.
So what? By optimizing your site, utilizing responsive topography, and using minimal text, your company will improve in customer service and interaction while keeping your site relevant and up-to-date.
---