Website Traffic Does Not Equal Success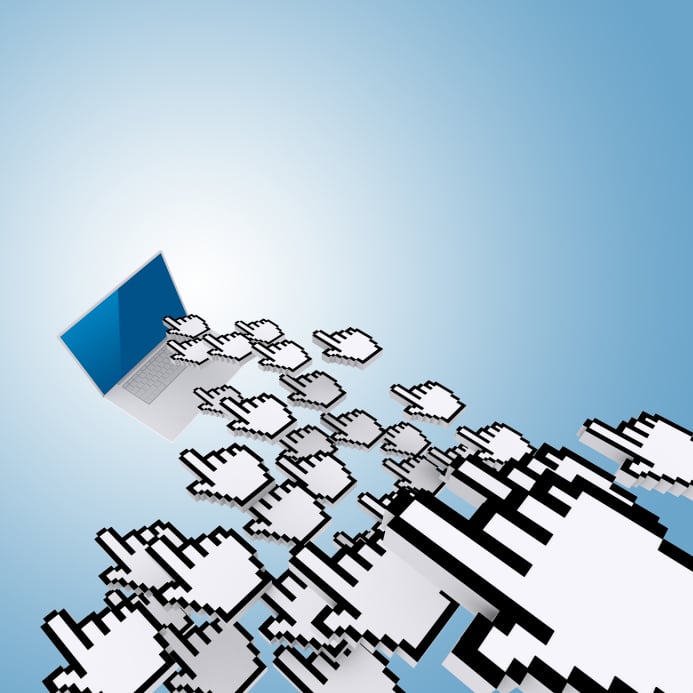 Businesses spend thousands of dollars on marketing tactics, such as SEO and PPC, in order to increase their website traffic. However, the value of a website is not determined solely by the number of visitors it receives. To operate a truly successful site, businesses must be able to convert their website traffic into qualified leads.
Defining the Target Audience
To increase the number of qualified leads it receives, a business must shift its focus from trying to reach as many people as possible to reaching the right people. In other words, those people who are most likely to become customers. The more members of this group the website reaches, the more qualified leads it will generate.
The Need for Data Collection
To ensure that it is attracting as many members of the target audience as possible, the business must learn as much as possible about its website's visitors through data collection. Profiling website visitors in this manner can answer a variety of important questions for the business, such as:
What are our visitors searching for?

What pages do our visitors view most often?

How many visitors are making purchases?

What percentage of visitors to our site are members of our target au

dience?
With this information, a business can evaluate its website's pool of visitors to determine how effective its current marketing methods have been.
Optimizing Website Traffic
After a business understands the demographics its website currently appeals to, it can optimize the site traffic and offers to ensure it is aligning with its marketing strategy. One of the best ways to optimize traffic is through inbound marketing. Inbound marketing involves the use of marketing techniques that focus specifically on the business's target audience, such as content marketing and social media. Utilizing these techniques, the business can turn more of its website traffic into qualified traffic which will reresult into more qualified leads and, eventually, customers.
So what? By incorporating inbound marketing practices into your overall marketing strategy, you can capture leads and, with a little insight and relevant content, convert them into customers for a positive impact on your bottom line!


Do you want to know more about inbound marketing? Download this 40-page e-book and learn how to convert leads into customers with HubSpot!
---