Marketing Technology for Student Recruitment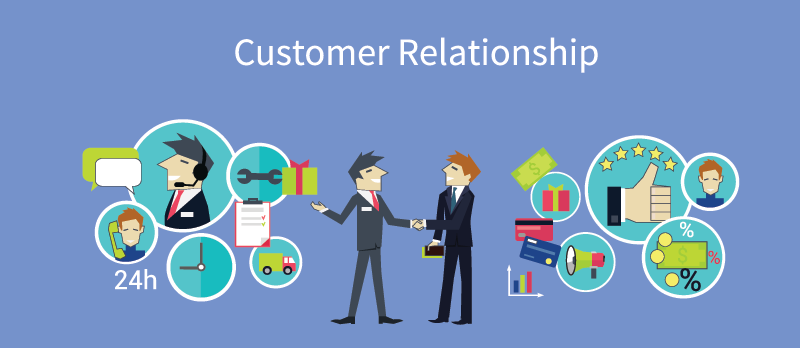 Customer Relationship Management (CRM) systems and Student Information Systems (SIS) are designed to help the higher education community provide a better experience for their prospects. With so many people accustomed to digital communication and online research, a CRM system is vital to smoothing out the connection process between the institution and its prospects. Some SIS platforms will contain CRM features, while others will integrate with third-party CRM applications to deliver best-in-breed functionality.
---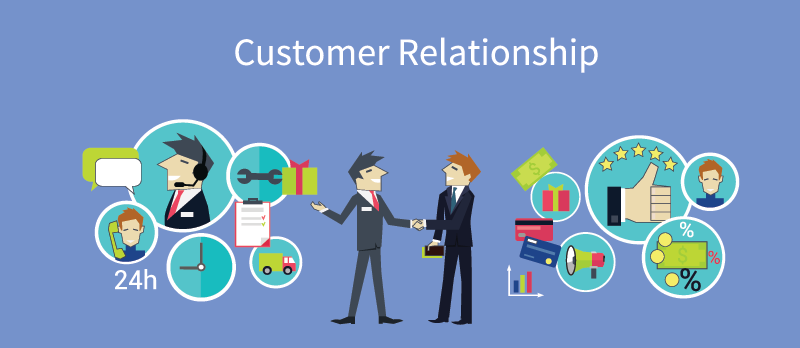 Colleges can use their CRM systems to showcase their schools and enrich the learning experience. A fully implemented CRM system should help a school recruit the right students, offer college application services, provide insights for personalized student mailing list strategies, optimize alumni relations, deliver better content across all communications channels and foster a stronger campus life.
Utilizing Third Party Management Systems
The American Association of Collegiate Registrars and Admissions Officers (AACRAO) found that 64 percent of higher ed institutions are using at least one CRM, and 42 percent of those not using a CRM are considering one for their upcoming recruitment strategies.
The report from AACRAO found that the most likely use of a CRM was to support admissions recruiting. Most schools reported the biggest roadblock in fully implementing a CRM was the time factor required to learn the platform, but that once successfully implemented, the CRM saved them time and hassle in their practices. AACRAO reported that 86 percent of their respondents rated their CRM programs as moderately or very successful, while only 3 percent said their CRM was not successful.


Third Party CRM and Communication Management Systems and List Services
Schools who want to increase their student mailing list reach and marketing strategies will see there are both in-depth and sophisticated tools, as well as basic and limited tools available.
The HubSpot team knows the importance of social interaction and content for brands looking to increase their reach and influence. Educational institutions can use HubSpot software to boost website traffic, convert recruits and nurture prospects at every stages of the recruitment funnel. Additionally, HubSpot offers great analytics to help schools better focus their marketing campaigns and understand student needs throughout the recruitment journey for a more personalized and effective approach.
The Salesforce platform focuses on providing a dashboard that plugs social, mobile and cloud technologies into one, comprehensive place. Its management system is capable of supporting a wide variety of institution types and sizes, allowing you to scale up or down according to your school's needs. Salesforce specifically targets institutional needs through its AppExchange and its system was called "a force to be reckoned with in higher education" by Ovum. Salesforce allows students, parents and alumni to connect with teachers and administrators in an effortless way that puts the students at the center of the strategy.
While Marketo is better known for business marketing tools, it does not ignore the educational sector. Marketo understands that educational institutions need to build long-term relationships with their recruits to form the student and alumni donor base that results in a stronger school. Along with their available marketing management system, Marketo has published papers and eBooks to highlight the importance of relation management in higher ed.
If you are looking for a more basic tool for increasing your reach, list services can help get a school's information into the hands of prospective students. A list service will not focus on content or engagement, but it will offer information in places where students are looking for higher ed options to fit their criteria.
---

So What?

Effective communications in today's environment require a technology stack that allows you to easily provide an experience to prospective students that makes them feel engaged and wanted. With the proper strategy and tools in place, this can be accomplished on a mass scale using timely and contextually relevant messages. Don't let your competition get ahead by working smarter and beating you in the technology race.
---