Realizing ROI: How to Measure Your Recruitment in Higher Ed Marketing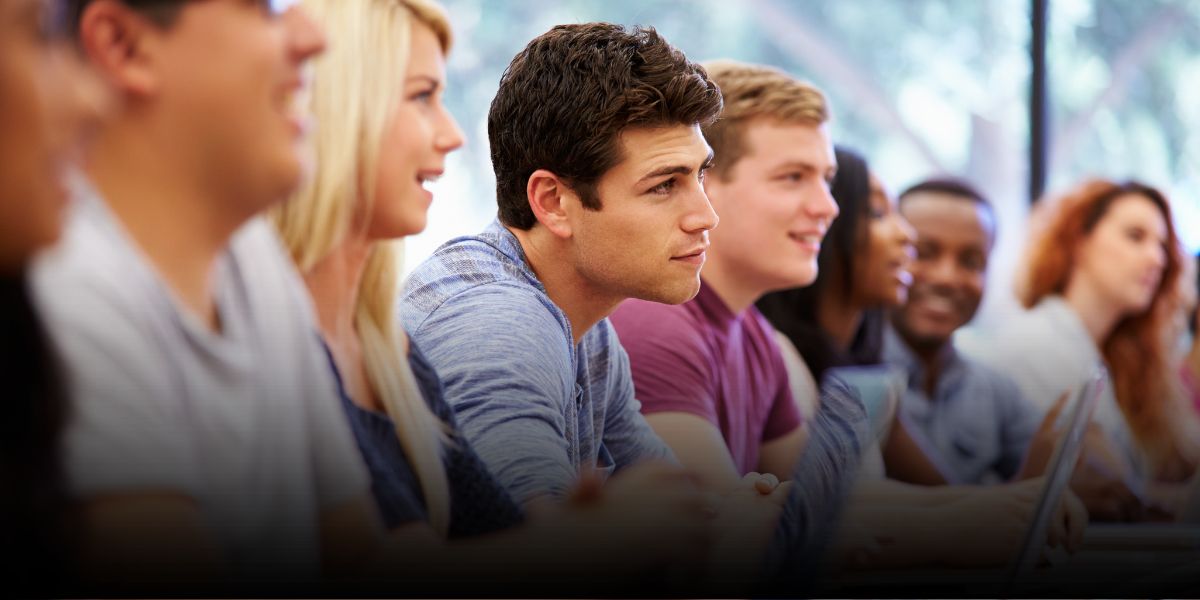 Water parks with lazy rivers, recreation centers with spas and state-of-the-art fitness equipment, rock-climbing walls, bowling alleys, and movie theaters…these are just a few of the amenities college campuses have built into their footprint to attract and retain students.
Due to this competitive landscape, the average student applies to more than seven universities and colleges, which results in lower admission rates and lower yield rates for these.
Along with these "luxuries," universities and colleges spend considerable sums of money on admissions and student recruitment processes, both to reach prospective students as well as selecting the most suitable candidates for the programs. This requires not only proper criteria from marketing and admissions officials but also better capacities to analyze data.
According to a 2017 Gallup and Inside Higher Ed study, most admissions directors — 85% — say they were very concerned about reaching their institution's enrollment goals this year.
Only a third — 34%— say their institution met its enrollment goals by May 1, the traditional end of the admissions period. And though higher education is known for restricted budgets and big asks, schools are investing more in branding and marketing. In 2022 Hanover Research reported that 62% of higher education institutions have tracked their brand status in the past three years. In 2015 a study on branding in Higher Education showed that 63% percent of institutions surveyed spent more than $100,000 on branding, while 31% spent over $200,000.
However, educational institutions are also under pressure to show results from these campaigns, and efficient and accurate reporting takes significant time and energy. We know that marketing in the higher education sector has changed drastically in the last decade and that institutions must remain dynamic. To measure the accuracy of your strategy and react accordingly, it's essential to have a closed-loop reporting system in place to attribute enrollments to campaigns and track ROI.
Use Data in Your Recruitment
Using data to your advantage can make a world of difference in getting the results your institution is seeking. It helps your team discover where you've been and where you are, what's working and what's not. Most importantly, it helps you see where you need to go and enables you to justify the changes necessary to get there. It consolidates information to provide the big picture of trends and patterns for higher education leadership teams that can be used to evaluate and streamline processes, create efficiencies, and continuously make improvements on sound decisions.
There are a few questions you should be asking yourself when analyzing your admissions strategy.
Do you need a better way to aggregate, attribute, and report on performance metrics?
Are you struggling to determine whether your budget and resources are aligned with your enrollment goals?
Are you looking for higher-quality leads from your website?
Are you seeking improved results from your digital marketing sources?
If you answered yes to any of the above, it may be time to look into engaging with an agency or begin using a marketing automation tool.
Looking to assess your current recruitment strategy? Click below to download our tip sheet to maximize your institution's recruitment efforts.