Sum It Up! Episode 2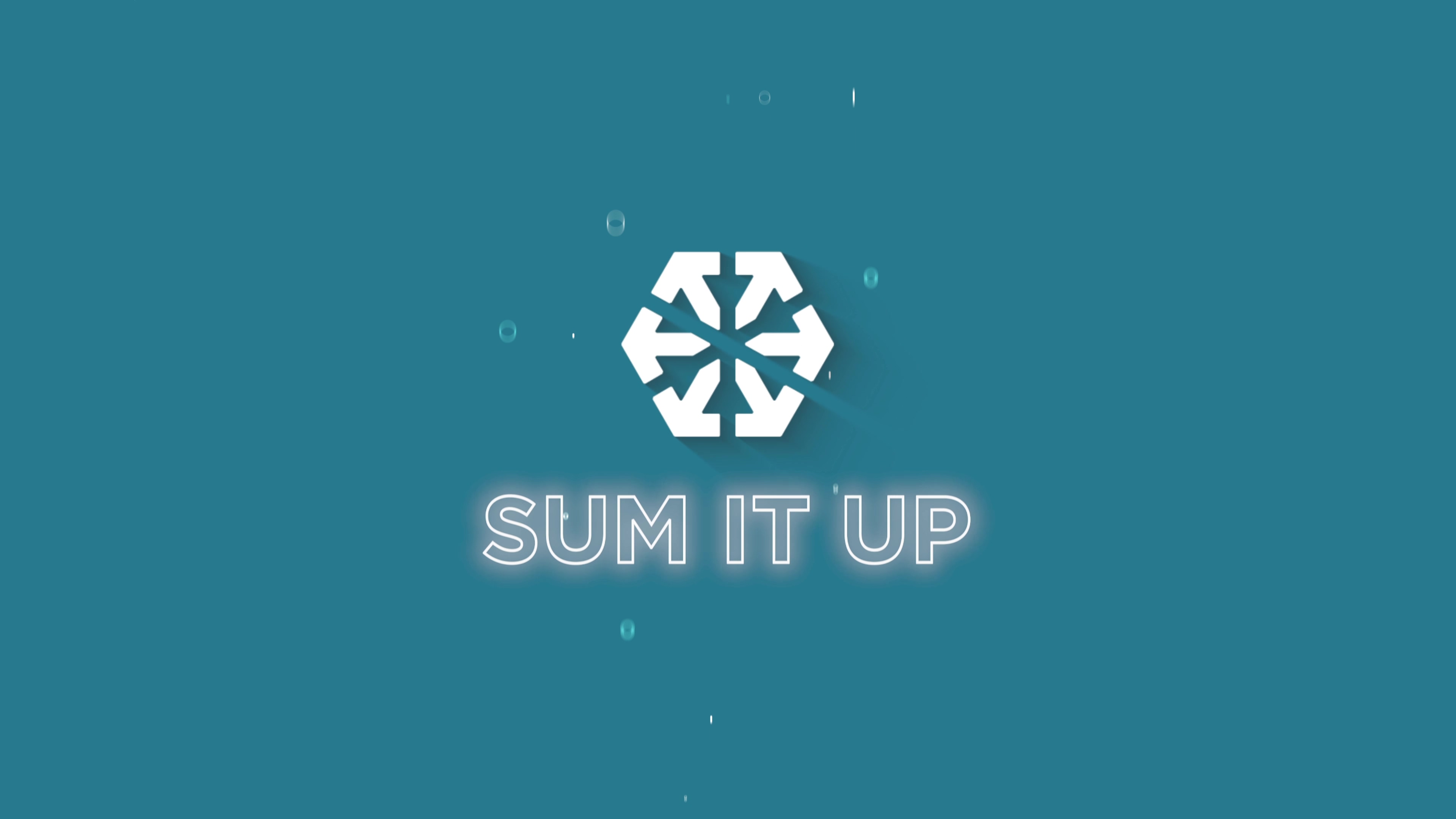 Wait no longer: Episode 2 of SUM IT UP is here!  Check out Abigail's insights on the basics of marketing attribution, the many multi-touch attribution models you can choose from and the ins-and-outs of the latest audio chat app, Clubhouse.
Transcript:
Abigail Lind:
Welcome to Episode 2 of Sum it up with Stratagon, where we provide you with SMART, USEFUL MARKETING tactics to keep your strategies moving forward.
Ryan did a fantastic job starting us out with Episode 1, so I'm taking the baton to move the momentum forward!
SMART Topic: Marketing Attribution 101
Our SMART topic today is Attribution.
Attribution simply refers to the way we track or "attribute" return on investment for all of our marketing channels.
With so many ways for consumers to engage with brands, it can be difficult to know which outlets are generating the most leads and closing deals if you don't have the right tools in place.
And there is SO much data at our disposal today that it doesn't make sense for your marketing strategy to hinge on a hit-or-miss approach.
Attribution measurements allow you to work SMARTER, banking on a strategy that is backed by real statistics. When you have hard numbers and see real trends in your data, you're able to allocate your budget where it will have the BIGGEST impact and optimize your revenue.
Every marketing team should be using some type of attribution tool. If you're not, there's never been a better time to get started.
Google analytics offers FREE attribution tools for you to take advantage of. And if you're already a HubSpot subscriber, you have so many resources at your disposal to deep dive into attribution reporting!
USEFUL Topic: Attribution Models
Speaking of attribution, that leads us into our USEFUL topic of the episode: attribution models.
Since we know attribution allows you to track which marketing channels are most significant, it's helpful to understand which model you should use in your marketing analysis.
Multi-touch attribution reports measure and assign value to all of the interactions a contact takes up to a key moment in their buying journey – whether that be a visit to your site, a contact added to your CRM, a lead converting, or a deal closing. Woo woop!
You can create attribution reports to accurately credit marketing activities, predict the impact of campaigns, have visibility into the best channels, and prove ROI. HubSpot makes these reports really easy, by the way.
There is no "one size fits all" model, because each one has a different purpose and focus. The types of models include: first-touch, last touch, linear, U-shaped, W-shaped, full path, and time decay.
Take some time to understand the best model that works for your particular campaign.
MARKETING Topic: Clubhouse
Our final topic is marketing, and this relatively new application has quickly jumped onto our radar. Clubhouse is an audio chat platform that allows users to host and moderate audio conferences or webinars in real time.
The app offers access yet exclusivity, causing serious FOMO to users who don't have it yet. It can help you build your personal brand, your social circle, AND your business network.
You see, Clubhouse was born in a time of disconnectedness about a year ago – the world had essentially shut down due to the pandemic, and we all needed to find a way to connect. That's why the feeling of chatting live with others on topics of interest just felt so good, and it stuck.
So, if you *want to be in the room where it happens* (sing and snap), get yourself a Clubhouse invitation and see where it can take you.
As always, we'd love to keep the conversation going. Let us know what your favorite topic was from today, and feel free to drop us a note if there are any topics you'd like for us to discuss. If you missed Episode 1, click here to check it out!