5 Reasons #INBOUND19 is a Must for Marketers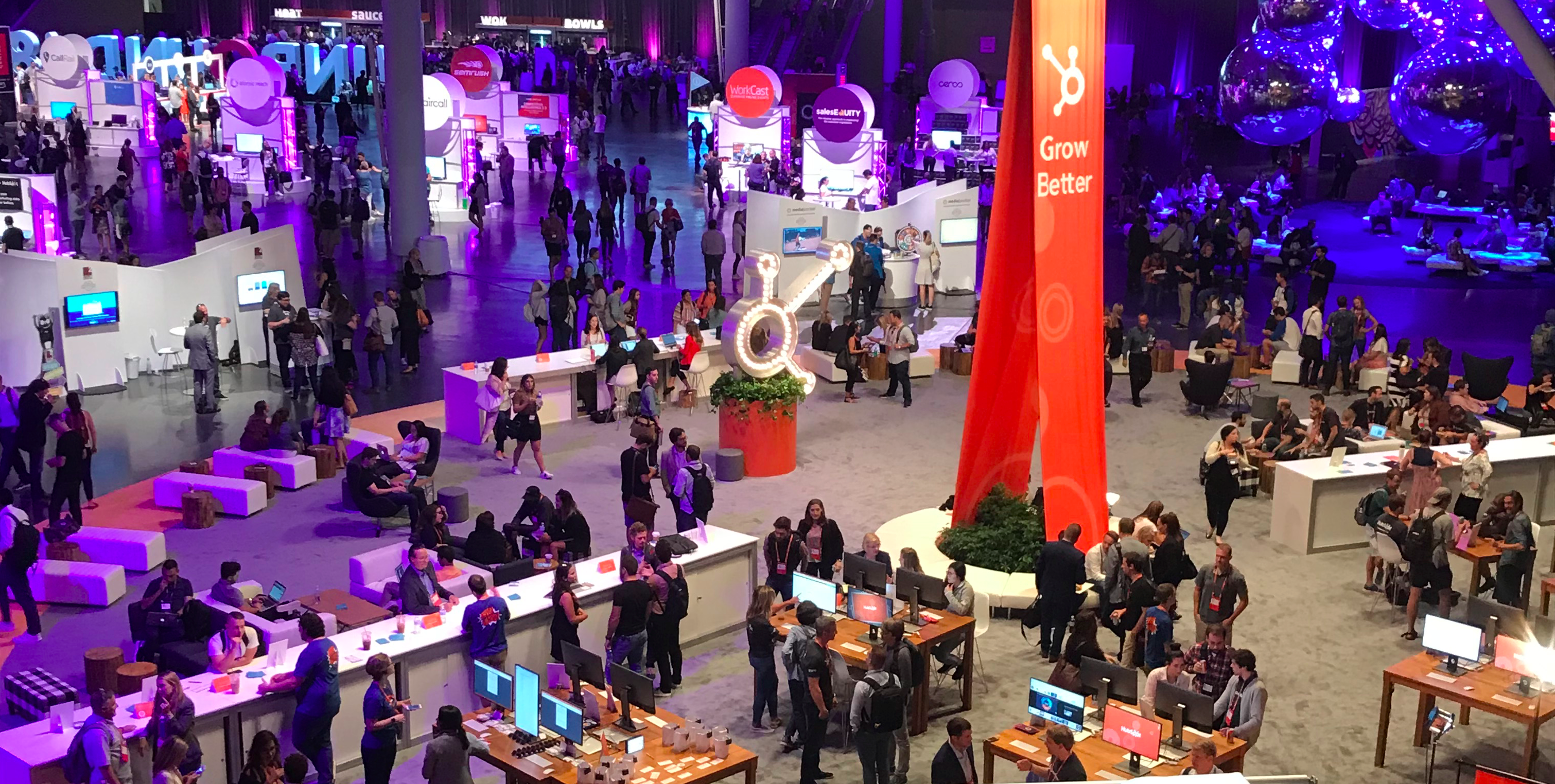 Inbound 2019 is only three months away, but there is still time to grab your ticket. Need a little help deciding whether it's worth the trip, wondering if it's a solid business decision, or convincing your boss to let you go? Check out some tools to keep in your back pocket to help you realize that INBOUND really is the greatest marketing conference ever.
INBOUND Conference: SEPTEMBER 3-6, 2019 | BOSTON, MA
Industry-specific speakers. There will be more than 200 educational breakout sessions and endless inspiration from speakers like legendary journalist Katie Couric and best-selling author Elizabeth Gilbert. With some of the brightest business leaders in the world attending and speaking, you are bound to pick up insightful knowledge and tips along the way.


Upping your digital presence saves money. Although it costs money to get to Inbound19, your new skills will save you time and, therefore, money if you adopt inbound marketing and other digital trends and use the HubSpot Marketing automation platform. The analytics that HubSpot provides give you a daily deep dive into your marketing efforts and how they are contributing to your bottom line. Mention this to your boss. Bosses love analytics...and saving money!


Marketing takeaways to apply immediately. Whether or not you invest in the platform itself, you will learn so many things at Inbound, many of which that you will be able to apply right away. Whether it's a certain principle that changes the way you market your company or a simple idea that sparks new creativity for your social media posts, you will gain a ton of knowledge to bring home and be able to implement within your marketing and sales teams right away.


Networking with others in your industry. There will be more than 24,000 attendees at Inbound 2019, making the networking possibilities endless! There will be others from your industry giving you the chance to network and see what they are up to. Remember, if your competition is doing inbound marketing, video, bots, ABM, or even thinking about it, they're light years ahead of companies that aren't.


Learning from industry leaders in marketing & tech. Inbound 2019 is a great opportunity to mingle with industry leaders and see product demonstrations of brand new marketing methods and tools. You'll be able to tap into the pulse of the marketing world and learn about best practices and future trends, which will improve the quality of your work. Having the inside scoop regarding new products and approaches will definitely give your company an edge, which your organization is sure to appreciate.


So What?
Though Inbound 2019 is a bit of an investment, participating in the conference allows you to learn from excellent speakers, learn new marketing methods and approaches, network with marketers, agencies, and others in your field, and witness brand new product demonstrations. All of these will improve the quality of your content and knowledge of technology, as well as provide inspiration to innovate and come up with bold new ideas yourself. Finally, marketing automation and other new digital strategies for sales and service will save tons of money and time.
Do you have your tickets yet? Here's some helpful info to conquer your first INBOUND -- we hope to see you there!