Is it Too Late to Start Inbound? 5 Questions To Help Guide You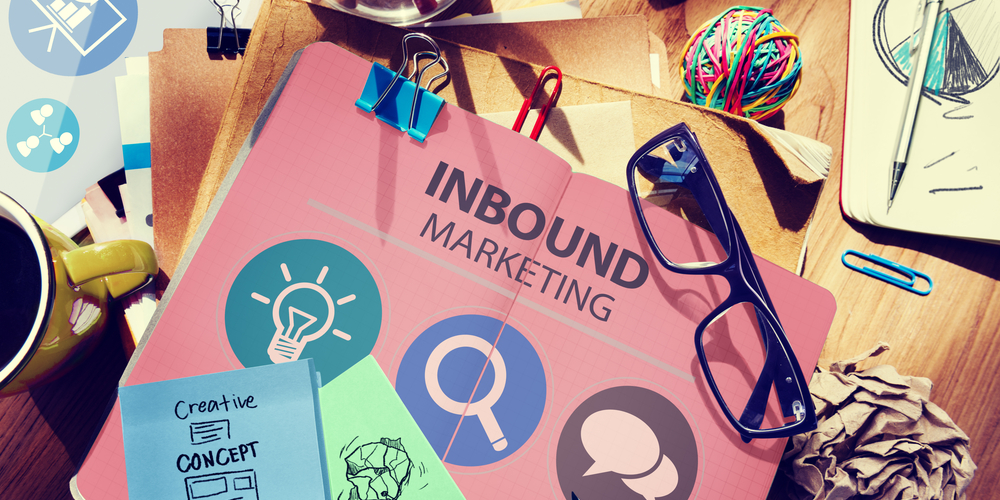 If you're a marketer, you're always feeling pressure. The industry is constantly changing, the technology is ever-evolving, and your KPI's are supposed to be improving. Perhaps you know that something's gotta give, but can't determine where to begin or if it's too late to even get in the game while keeping pace with the latest marketing trends.
First, take a deep breath with me. There's hope. Let's start with the basics and build.
What is Inbound Marketing?
Wouldn't you love for the right leads to pour in based on your genius marketing efforts? Well, our friends at HubSpot explain that inbound marketing helps you "attract prospects and customers to your website and blog through relevant and helpful content. Once they arrive, you engage them using conversational tools," and then you continue to add value and delight them throughout the process to becoming lasting customers.
How Do I Get More Leads?
This is the question of the era. "More leads" could mean so many things. Realistically, you need to zero in on what you're actually trying to increase. Numbers in clicks, visits, and contacts mean nothing if they're all the wrong types of leads. (If you find yourself struggling to determine which metrics or KPI's to track for your campaigns and goals, check out this video.)
That's where inbound comes in. If you are creating unique content tailored to the right prospects, you will attract the buyers that are ideal for your company. You can then integrate lead qualifying and scoring and begin to align your marketing process with your sales process to pass the best leads to sales, which is a win-win.
Who Is My Ideal Customer?
Now you know you need more of the right leads, so you need to figure out exactly who they are. Although you may have a pretty good idea of your ideal customer, you need to lay it out clearly to ensure that you, your team, and the company as a whole understands how to target them correctly and efficiently.
Enter persona development. A persona is an in-depth description of your ideal buyer, and you might have more than one! Give them signature names and map out their wants, needs, how they interact online, the platforms where they "hang out," and even what they're interested in outside of your industry. Then, you'll truly know how to meet them where they are and connect with content that drives real numbers that can bring measurable results.
How Do I Convey My Business as an Industry Leader?
Content, content, content. Content is your chance to show that you're an authority in your industry. Great content should be backed by strategy and a content calendar to ensure that you're producing regularly enough to have visibility.
Content itself comes in many forms: on your website, a consistent blog that stays ahead of trends in your industry will keep you at the forefront when your prospects are searching for answers. Once you capture lead information, content is also important in the nurturing process. Provide them with relevant information to educate them, not to sell them. Produce content that addresses problems that your ideal customers (personas) have, and then provide solutions by creating content and engaging them in a helpful way. Back it up with social strategy along with connecting the other pieces of your marketing puzzle.
With dynamic content that is consistent and relevant, your prospects will see you as an empathetic expert and advisor in your field. As you continue to provide value, they will trust you and become delighted customers. Basically, feed the content monster – they will come back for more!
What If I Don't Have Enough Time in the Day?
You can't build a city in a day, so you can't incorporate strategic and effective inbound marketing in a day. Start small: create a list of relevant topics and meet with others in your organization who can help you make it more robust. Research. Decide who might be able to write: it could be you, someone else from your team, or a collaborative effort. For some industries, guest bloggers and people within an organization create great content to publish. Or, if you discover you need an extension to your team, consider an agency partnership to help with integrating your marketing strategy.
It's never too late to dream a new dream. If you've fallen behind in some areas and your marketing needs a refresh, just start. The more content you create and publish, the easier it is for the right people to find you.