Sum It Up! Episode 9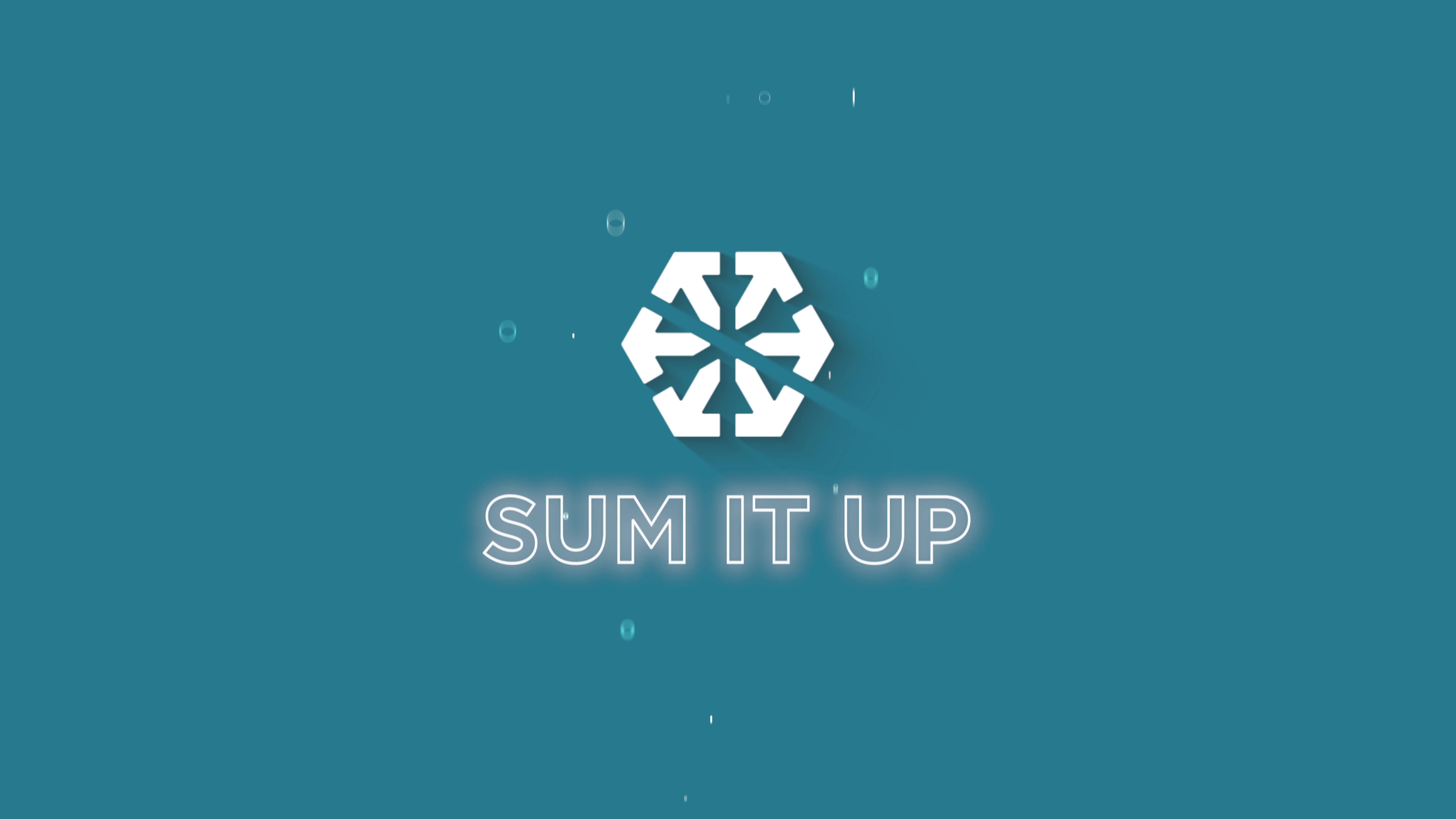 Sum It Up Episode 9 is here, and you don't want to miss it! This episode is focused on managing your CRM, learning about WebP, and keeping your sales and marketing team aligned with centralized data.
Transcript:
[Intro]
Welcome to Episode 9 of Sum It Up with Stratagon, where we provide you with SMART, USEFUL MARKETING tactics to keep your strategies moving forward.
On today's episode, we're going to cover SMART and USEFUL marketing tips on managing your CRM, deciding if WebP is right for your company, and keeping your sales and marketing teams aligned within the same database.

[SMART Topic: CRM Management]
Let's kick off with our SMART topic: Managing your CRM.
CRM stands for Customer Relationship Management, and in the simplest terms, it's your database. Your CRM should house all of the information your marketing and sales teams need to nurture leads down the funnel.
Like with anything else though, if it's not maintained, your data can deteriorate quickly when clear auditing processes aren't in place.
You can set your team up for success by implementing a standardized data entry process, taking advantage of automation where you can (like eliminating duplicates with Dedupely), sharpening your segmentation, and sticking to a routine.
Your database will always require frequent audits, so don't get discouraged. Put the processes in place now so that it's not such a daunting task when you go to launch a marketing campaign.
Remember, consistency is the key to keeping your data clean!

[USEFUL Topic: What is WebP?]
Now, on to our USEFUL topic … WebP.
Not sure what it is? You're not alone. WebP is a newer image format that companies are beginning to consider using in web development because it improves page speed and lightens the load on your server.
While the promise of faster load times has many jumping on board with this new tool, it does require technical support and management on the backend, which has some hitting the pause button for now.
Wondering if it's right for your business? If you want to learn more about the pros and cons of WebP, we've got you covered. Check it out in our blog at Stratagon.com.


[MARKETING Topic: Centralized Data for Marketing & Sales]
Our final topic for today is keeping your sales and marketing teams aligned with centralized data.
We all know that both teams are most effective when they work together. But it's such a challenge for most organizations!
Most often, this stems from sales and marketing operating off different data. For example, marketing has a Facebook messenger inbox with prospect conversations that no one in sales has seen. Or sales reps have verbal conversations with customers that never get recorded in a database. An organized, clean, up-to-date CRM is the solution.
You're probably thinking "Easier said than done." And you're right.
A good starting place though is to bring all stakeholders together and identify every source of data across your organization. Think chatbots, social media, contact forms, third-party software, and more. Then, establish clear auditing processes, communication streams between departments, and an action plan to move forward in tandem.

[Conclusion]
This episode is only skimming the surface of these topics. Visit our blog at Stratagon.com where we break down all the details you need to bring these strategies to your team.